Seaowl provides outsourcing services on land, sea and maritime platforms to energy companies as well as to sovereign marine players all around the world.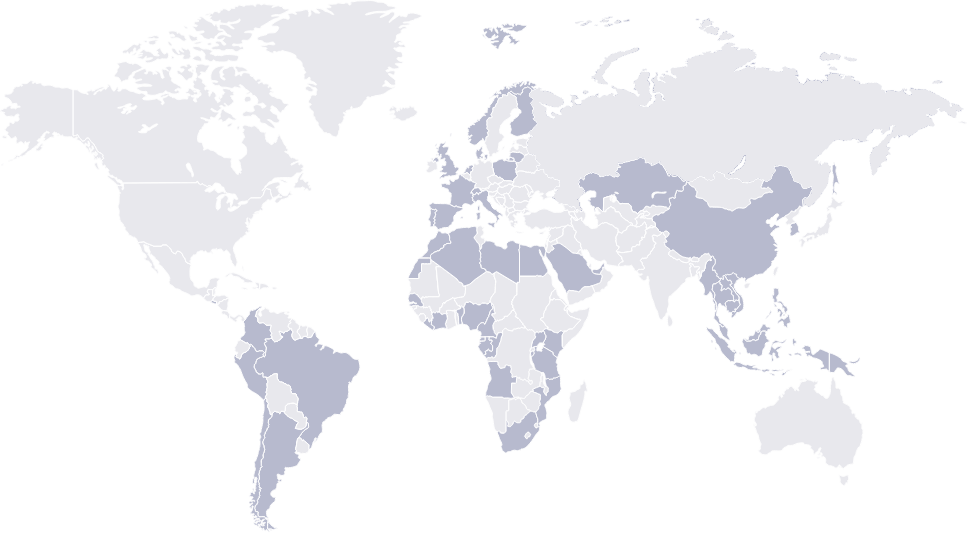 From Project Management to Drone Services
Our services address the challenges of the
marine, defense and energy industries.
Throughout the life cycle of our clients' assets, Seaowl provides professional staff, processes and high technology-based services to clients in the marine and energy markets requiring customized solutions to help grow and protect their business interests.

Be part of a great mission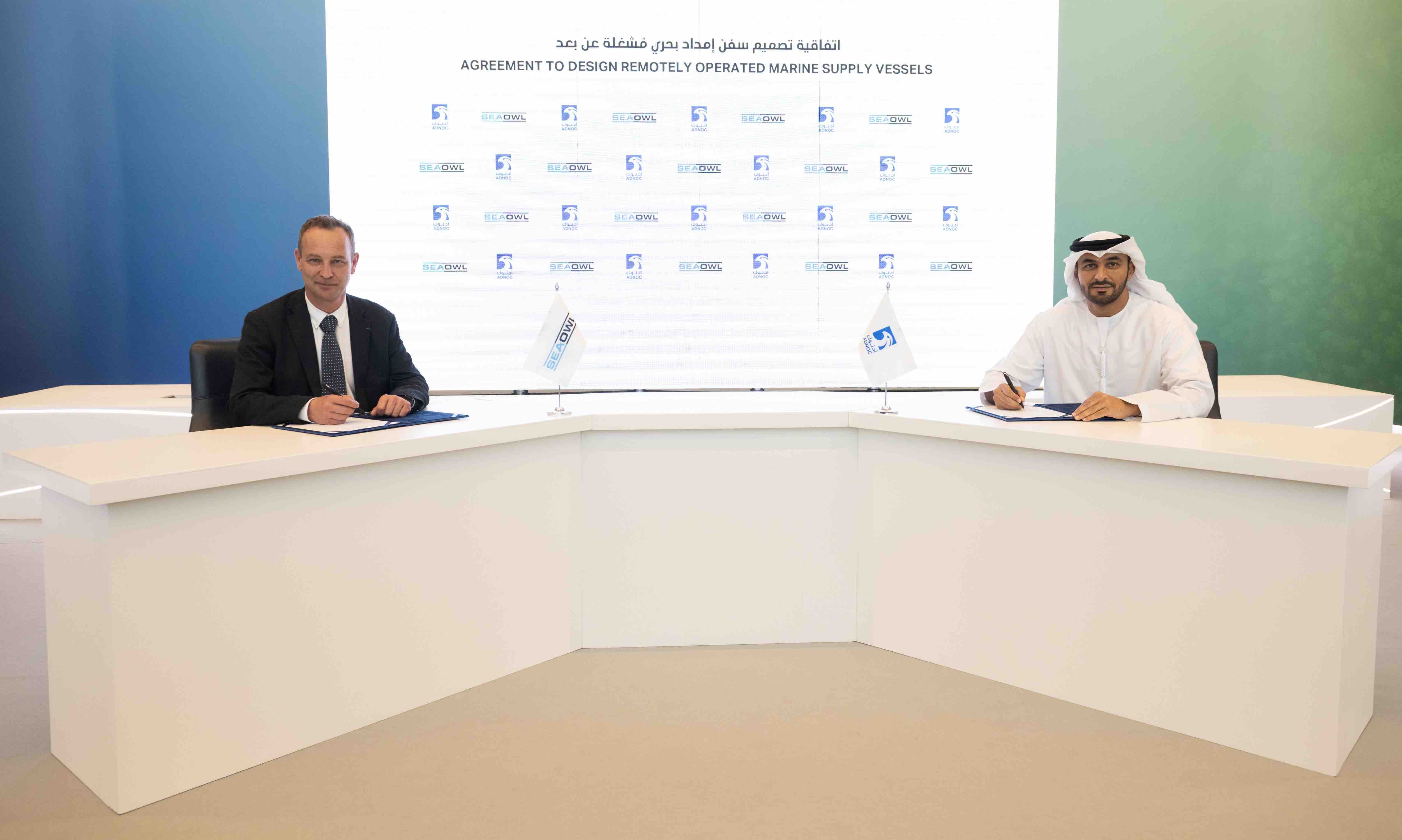 ADNOC L&S and SeaOwl Sign Agreement to Design Remotely Operated Marine Supply Vessels Vessel design to enable…