SeaOwl offers independent consultancy expertise in management, engineering and supervisory services across the complete asset lifecycle, from initial phases of field conceptual design to end of life abandonment operations.
SeaOwl's Well Engineering unit provides a wealth of experience in design, planning and project execution of wells drilled on-shore, offshore including ERD, MPD and HPHT wells.
From project management to creating drilling and completion procedures, SeaOwl offers engineering services at any level for operators including offset well reviews, casing design, directional Horizontal or J or S shape well design, hydraulics studies, drilling fluid design, cement design, ERD studies, wellbore stability studies, rig power requirements, cost estimation, risk analysis, writing Drilling Programmes and Procedures, DWOP exercises.
Depending on the client's needs our drilling engineering team can undertake the partial or complete well engineering management process:
Technical Drilling Engineering services
Feasibility Studies
Basis of well design
Detailed drilling & Re-entry / Completion programs
Detailed well planning
Complete drilling, completions & testing supervision and management
Provision of drilling engineering support
SeaOwl has the in-house capability to deliver Well Engineering services to the highest standards. This discipline is performed by our core team and selected experienced senior consultants who have a track record of working on a wide variety of projects worldwide.
A project ?
Let's talk about it
contact.oilgas@seaowlgroup.com
All our oil & gas activities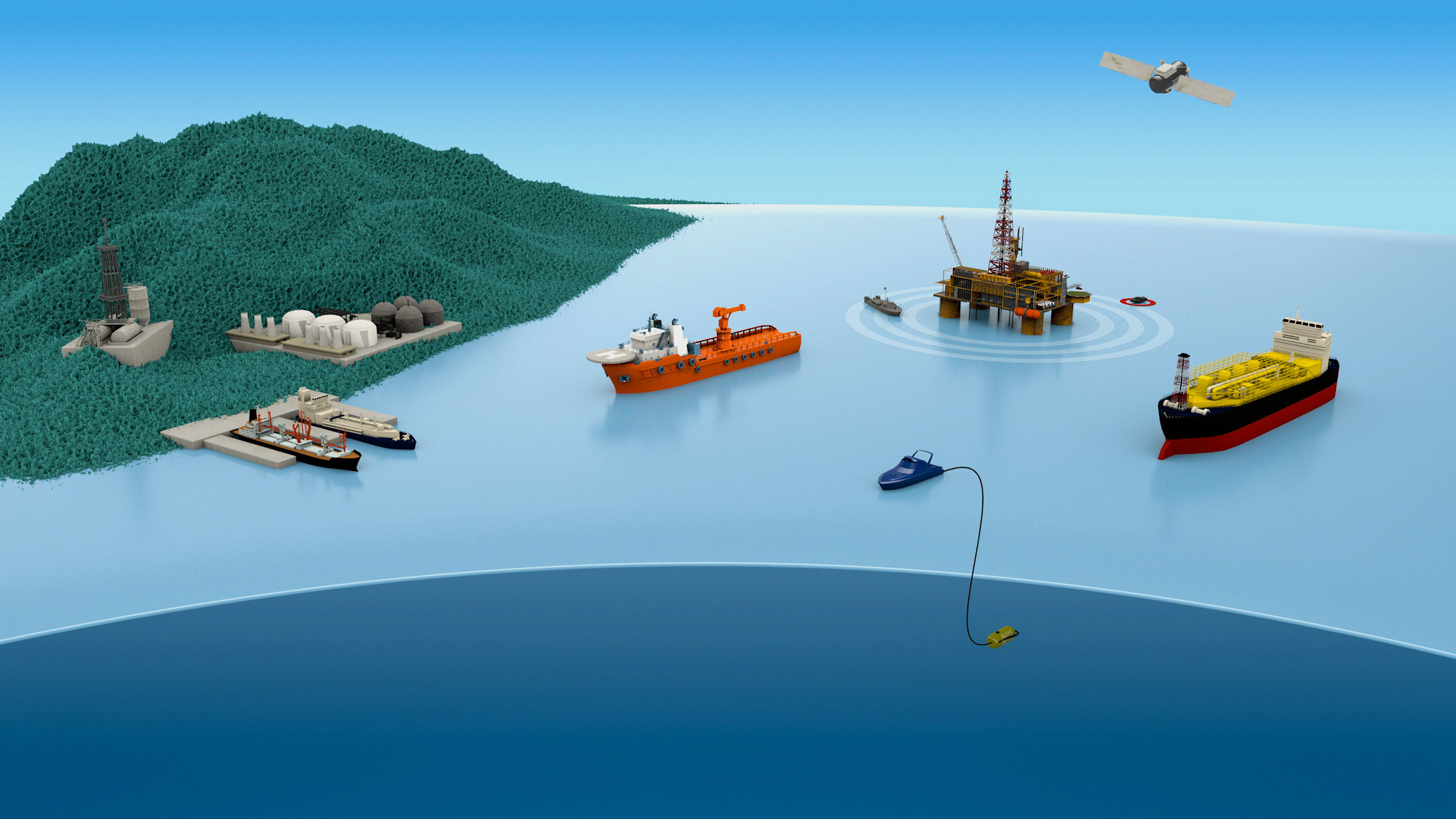 1
2
3
4
5
6
7
8
9