INTUITIVE POINTING DEVICE (IPD)
The IPD is the latest generation of Naval Hand-Held optical designators for Naval Defense. It integrates the outstanding performance of human perception of threats in close-in-defense contexts and plays a decisive role bringing a highly responsive and robust solution to shorten defense-chain in most critical situations including lately detected asymmetric threats.
Our target designator has been granted by the French DGA (Directorate General of Armaments) with the official label
"Used by French Armed Forces".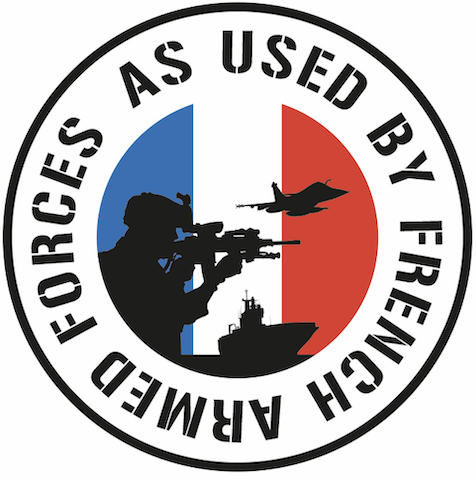 A project ?
Let's talk about it
contact.sts@seaowlgroup.com
All our marine activities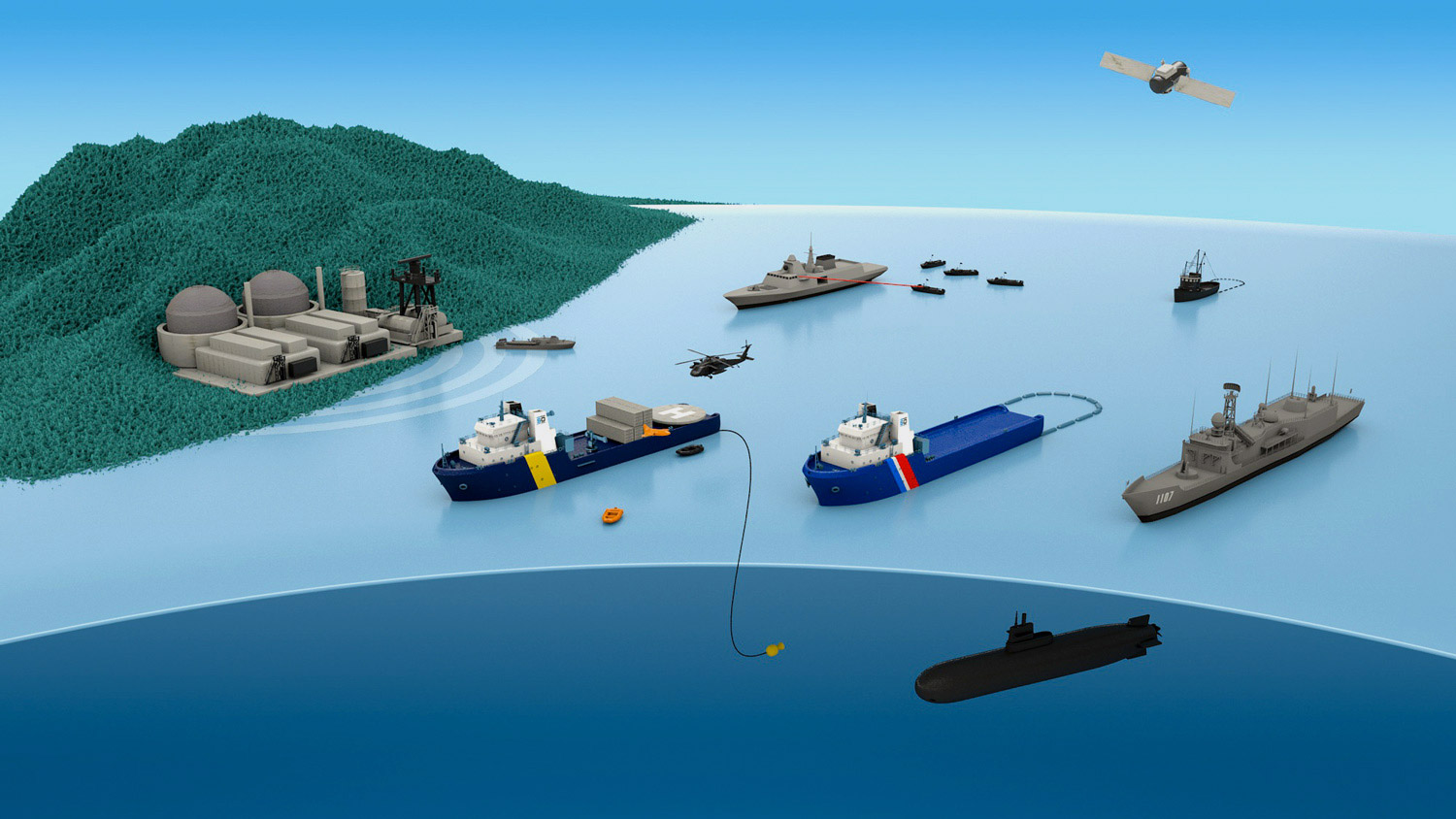 Asset protection
Asset Protection
Maritime Surveillance
Navy Training
Navy Training
Depollution & Salvage
Commissioning & Sea Trials, Operation & Maintenance
Maritime Surveillance