Drone operator for years as part of its navy training activities, Seaowl has accumulated a leading operating experience of maritime and aerial drones, that combines risk management, maritime safety, and partnership with leading equipment providers.
With a strong involvement of early adopters' clients as well as regulatory entities, Seaowl also develops maritime drones and teleoperated services leveraging the support of a selected range of leading technical partners.
Teleoperated vessel for optimized subseawork
Client context and key challenges
Due to heavy logistics, both for asset and workforce, offshore subsea operations are very costly not only in term of € but also in term of CO2 emissions. At that, staff is exposed to security and / or safety incidents that can sometimes even threaten their physical integrity.
As a result, client asked Seaowl to design a 100% teleoperated service that can deliver on demand ROV hours anywhere in the world.
Expected benefits are to :
Reduce carbon footprint of operations
Improve operation efficiency
Reduce staff exposure to safety and security risks
Key challenge is to guarantee maritime safety in any situation, even in case of a failure of the telecommunication link between shore center and vessel.
Additional expected benefits consist in collecting asset data in order to develop condition based maintenance.
Seaowl has been selected by the client to provide an industrial prototype tailored to deliver expected services and prepare roll out and operations of tens of units all over the world.
To perfectly match client expectations, Seaowl has relied on :
its long lasting experience of maritime safety combined with a strong partnership with regulatory bodies and classification societies
its internal technological leadership and cutting edge technical partner network in term of vessel functions teleoperation (maritime IT, telecommunications, cybersecurity)
its deep understanding of offshore subsea operation challenges
its worlwide operational footprint
The live demonstration of vessel teleoperation, scheduled in early September 2020 in Ecole Polytechnique is a key milestone of the project and a decisive step towards a 100% safe vessel in open sea that will pave the way for many other new services.
A project ?
Let's talk about it
contact.drone@seaowlgroup.com
All our oil & gas activities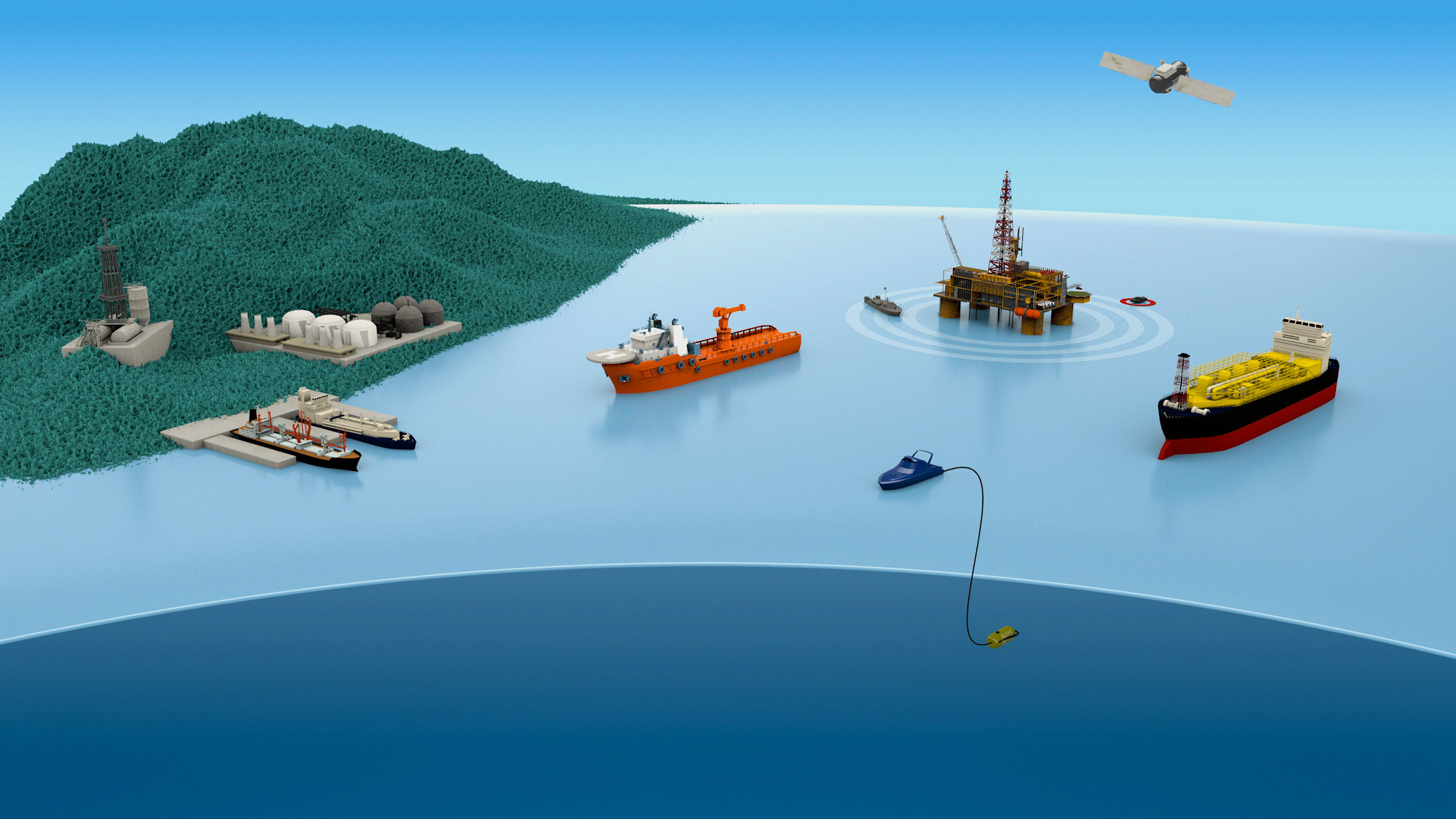 1
2
3
4
5
6
7
8
9