Operation and Maintenance phase consists in ensuring the functionality and efficiency of a facility and its operations to make sure that safe operational performance and production are optimized while costs are minimized.
Whether our customers are Global Energy Firms, National Oil Companies or Independent Operators, we seek to provide a reliable and cost effective service through the whole lifecycle of their assets.
SeaOwl provides scalable, integrated Operations & Maintenance (O&M) resources and services covering the lifecycle of the client's assets. Our services range from the straightforward supply of manpower, supervision and performance management, to the complete technical and operations management of an asset.
SeaOwl applies Operations & Maintenance procedures for a wide range of offshore and onshore facilities and have the industry knowledge and experience to supply proven qualified personnel that can offer operational, technical support and full project management expertise.
A project ?
Let's talk about it
contact.oilgas@seaowlgroup.com
All our oil & gas activities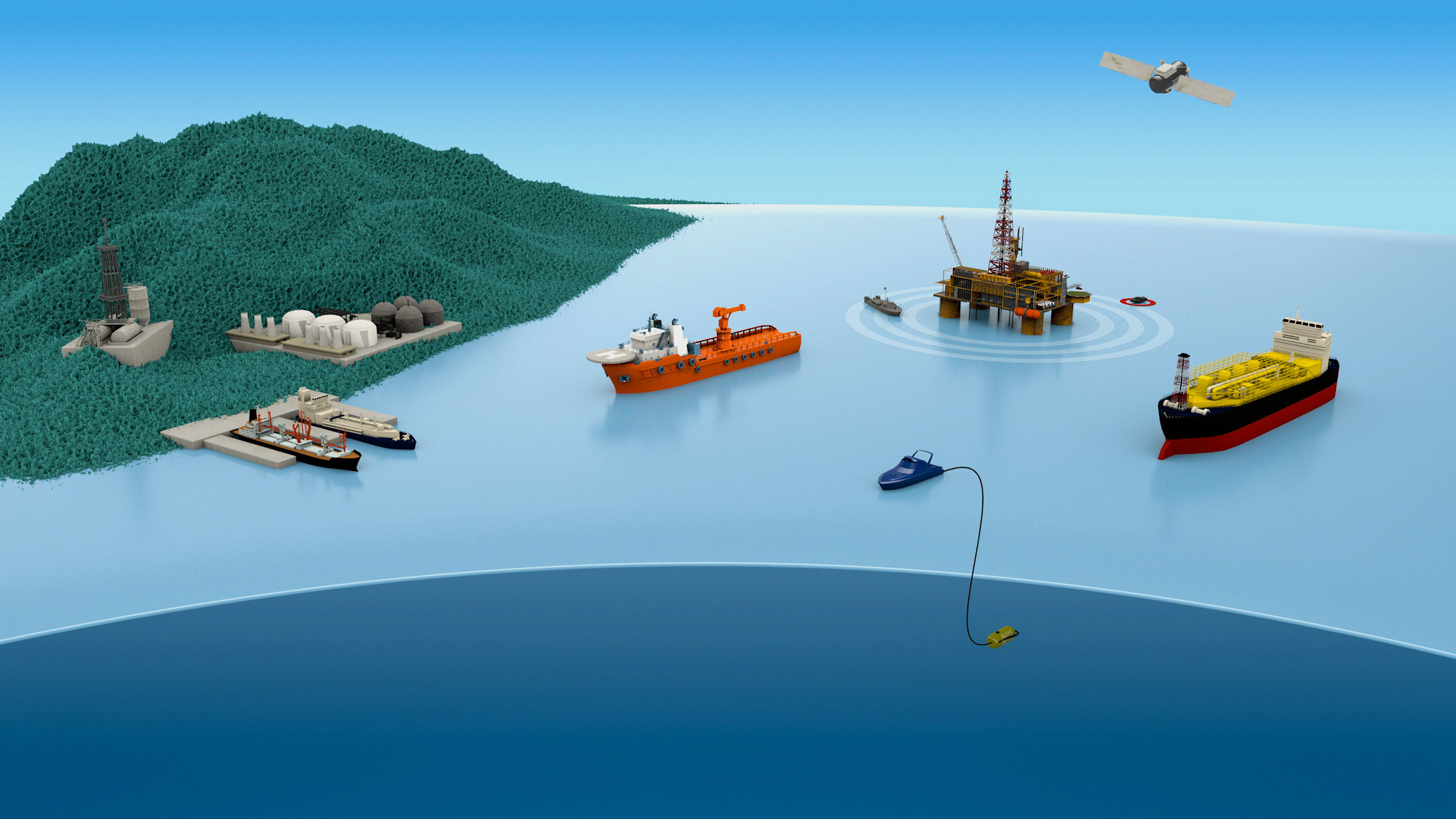 1
2
3
4
5
6
7
8
9