During the Construction and Fabrication phase, SeaOwl delivers service to support its clients providing all the required manpower for the construction phase, both for blue and white collars.
SeaOwl provides their Clients with Fabrication and Construction services to perform and manage the scope of work in compliance with the necessary Specifications.
The Company provides yard management services whether the Client has a yard or not. SeaOwl advises and supports in the yard selection, providing the necessary materials and equipment required to perform the activity: cranes, trucks, welding & cutting sets, hoists, scaffolding, generators, compressors, offices, as well as warehouse supervision and security.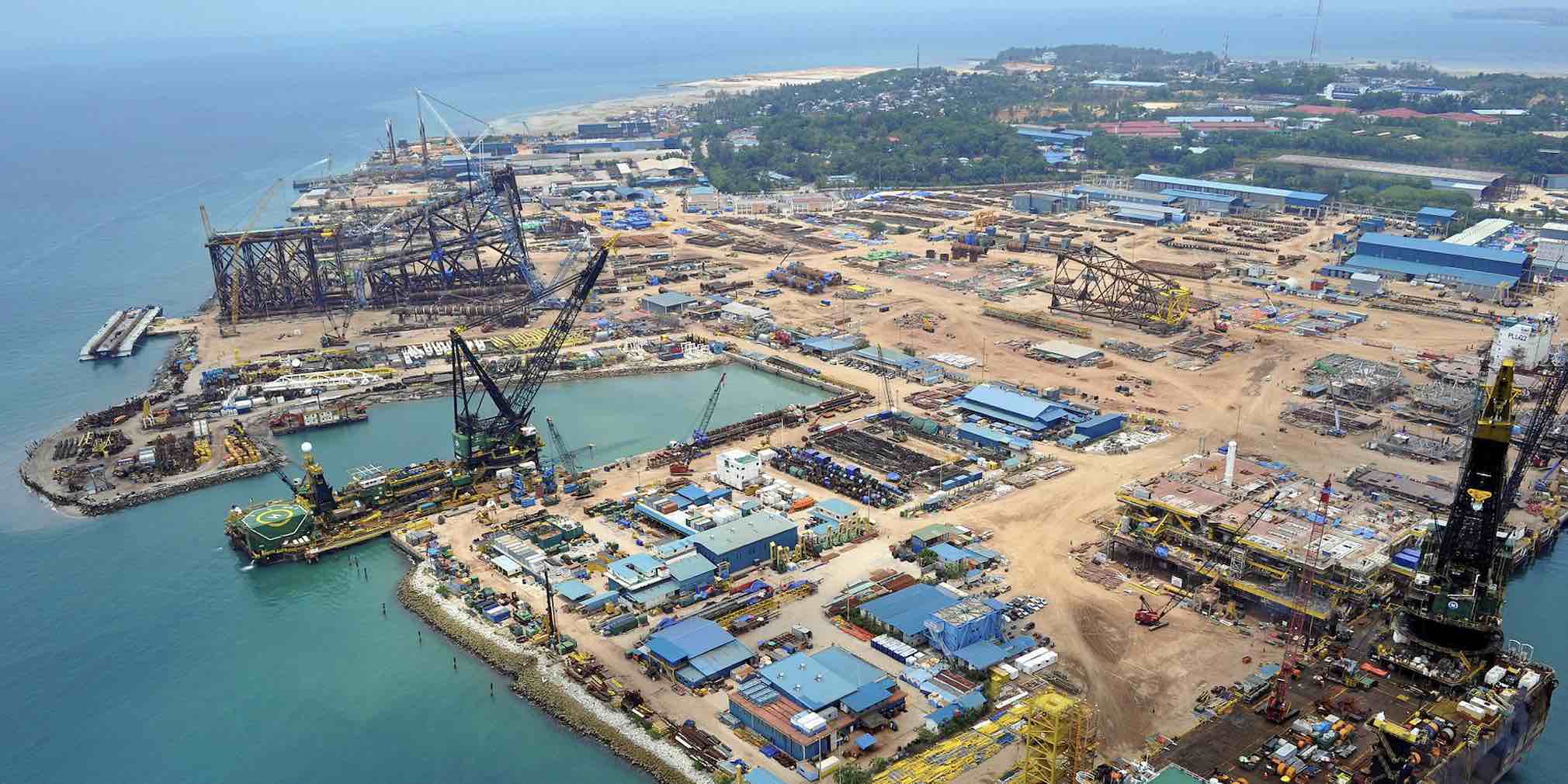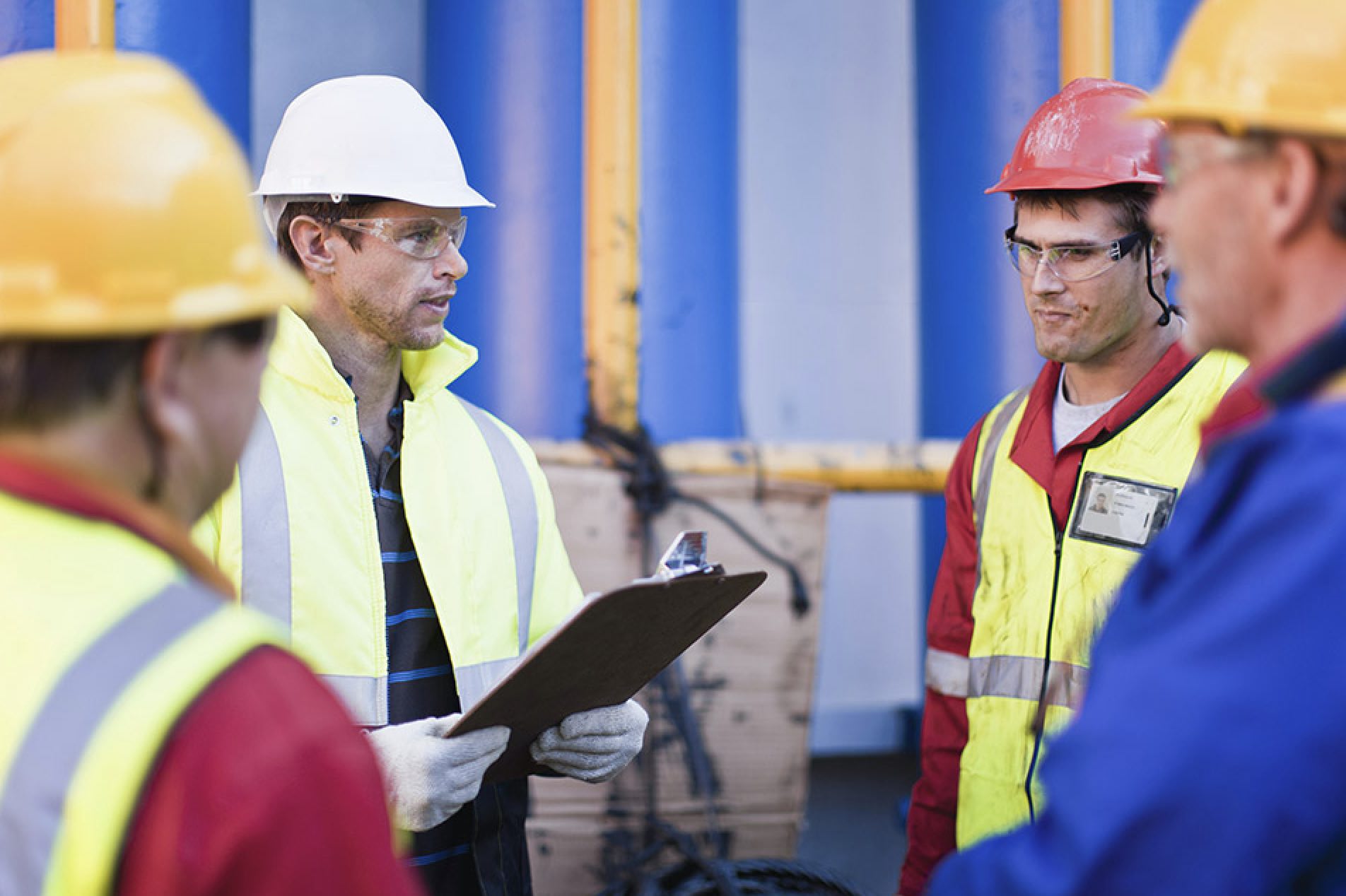 The Company provides everything that is required to manage and execute the fabrication and construction scope of work.
Personnel such as:
Yard Manager / Deputy
Contract / Subcontract Engineer
Structure / Piping Designers / Draftsman
Fabrication Manager / Superintendent
Fabrication Material / Welding / Painting Supervisors
Coded Welders / Structural / Pipe fitters / Riggers
QA/QC Welding / Insulation / Coating Inspectors
Logistic / Material / Warehouse Supervisors
Packing / Preservation / stocking / Shipping supervisors
Administration / HR / IT / Drivers / Housekeepers
Projects Such as:
FPSO New Build, Conversion, Refurbishment
Fixed Platform New Build
Windfarm Substation and Wind Turbines
Etc
A project ?
Let's talk about it
contact.oilgas@seaowlgroup.com
All our oil & gas activities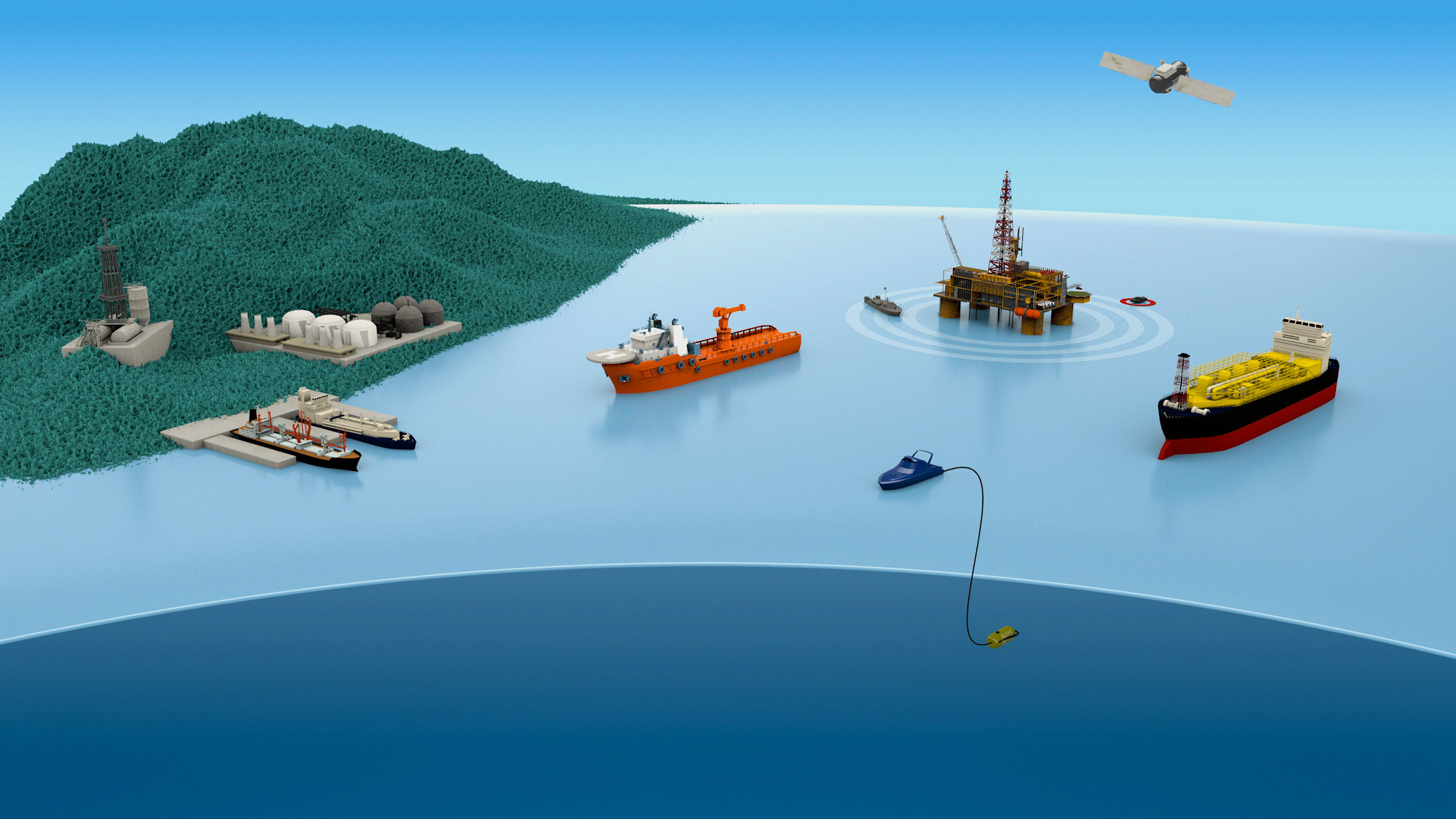 1
2
3
4
5
6
7
8
9