Seas and oceans are the scene of many conflicting situations. Illegal trafficking, illegal fishing, and various terrorist activities are conducted through the seas. Yet, seas and oceans are home to many important activities such as trade, tourism, oil & gas activities... International passenger and freight transport, fishing, and various military shipments are carried out on these waters. Maritime surveillance operations are thus of great importance to ensure that all activities on the seas and oceans are carried out safely.
Monitoring Critical Environments
At SEAOWL, we have developed an integrated and forward-looking approach in response to growing maritime threats and risks and the magnitude of their impact on national and international security.
Our solution helps fighting :
Piracy
Trafficking
Illegal Fishing
To monitor maritime areas around :
Strategic offshore assets (windfarms, oil&gas platforms)
Strategic or iconic coastal assets (nuclear power plants, buildings)
Natural ressources (fishes, restricted area)
A project ?
Let's talk about it
contact.marine@seaowlgroup.com
All our marine activities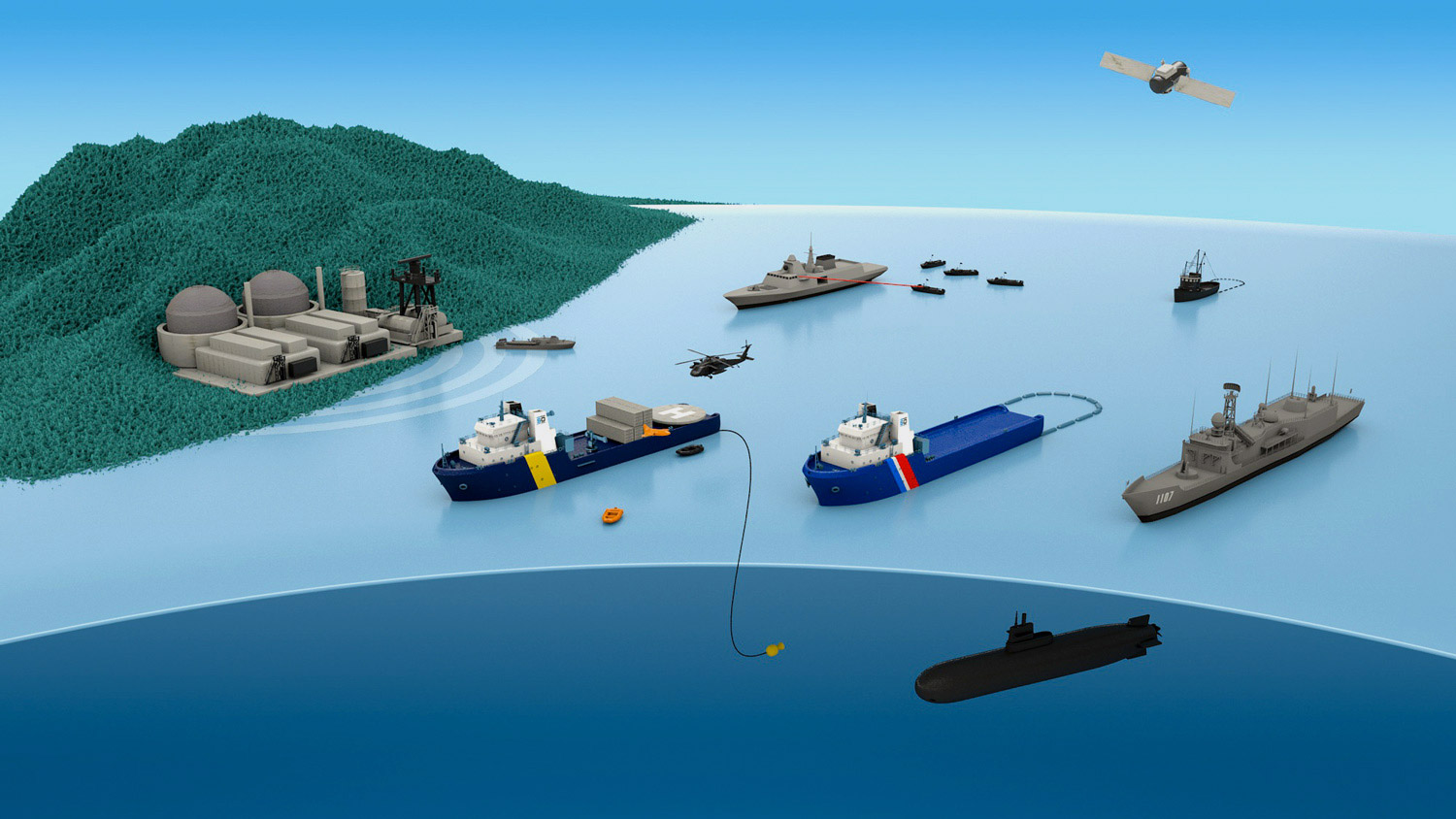 Asset protection
Asset Protection
Maritime Surveillance
Navy Training
Navy Training
Depollution & Salvage
Commissioning & Sea Trials, Operation & Maintenance
Maritime Surveillance