Founded in 2008, Seaowl's founders originated at sea, through the shipping, defense and offshore industry. Seaowl's founders had the ambition to create a maritime service company capable of meeting the challenges of outsourced managed maritime services. Two major markets then intensified these outsourcing needs namely Defense and Energy. Confident in the group's strategy, private equity funds have supported the group's growth from the beginning of the adventure. The right strategy and access to fresh capital ensure the group's organic growth, and enables four acquisitions to be made in the last six years. It is therefore natural that SeaOwl has acquired a dominant position in the sectors of activity that are the Navy and Offshore energy.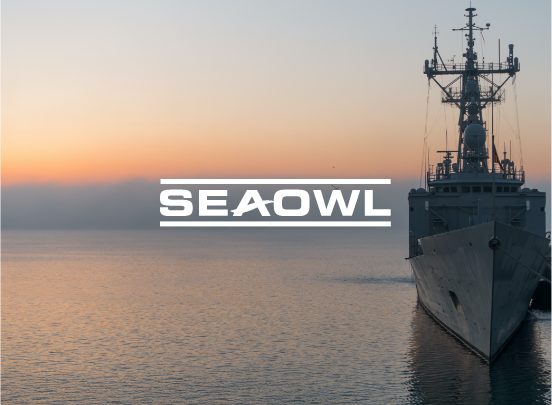 Defense and Energy are areas with high barriers to entry that require, like maritime expeditions, rigor, perseverance and agility.
The rigor and perseverance have enabled Seaowl to gain market share in France and abroad by instilling trust and building win-win collaborations with our clients and partners.
The agility has enabled Seaowl to consolidate its position in the technical assistance market in the energy sector with three acquisitions in four years.
These values representing the company are the consequence of our root strength which is the diversity of our people deployed worldwide who use their detailed knowledge of customers expectations to develop and deliver the best possible products, systems and services.
The world is changing fast. Energy and Defense Sectors are accelerating, agility is no longer an asset, but a necessity.
Nevertheless, the energy and defense sectors are long-term, sustainable and structuring, but need to be adaptable.
Also, SeaOwl, as a service company limits its exposure to risk assets, and develops its ability to offer innovative services on high value-added markets.
Our goal is to expand our lead in marine digital services and continue the transition to renewable energy with our historical customers.
Developments in teleoperated services and remote operations services are speaking examples.
We are actors of our destiny.
Sofresud becomes Seaowl Technology Solutions
Acquisition of OGAS Solutions Group
Acquisition of WellStaff Group
Creation of Progas Teknikal in Malaysia
Acquisition of PSU Uganda Training Company
Acquisition of Fortiori Group
Acquisition of Paras Megah Utama (PMU) Indonesia
SeaOwl France founded as a subsidiary of V. Ships France
SEAOWL GROUP IMPLANTATIONS
32 active countries, 15 offices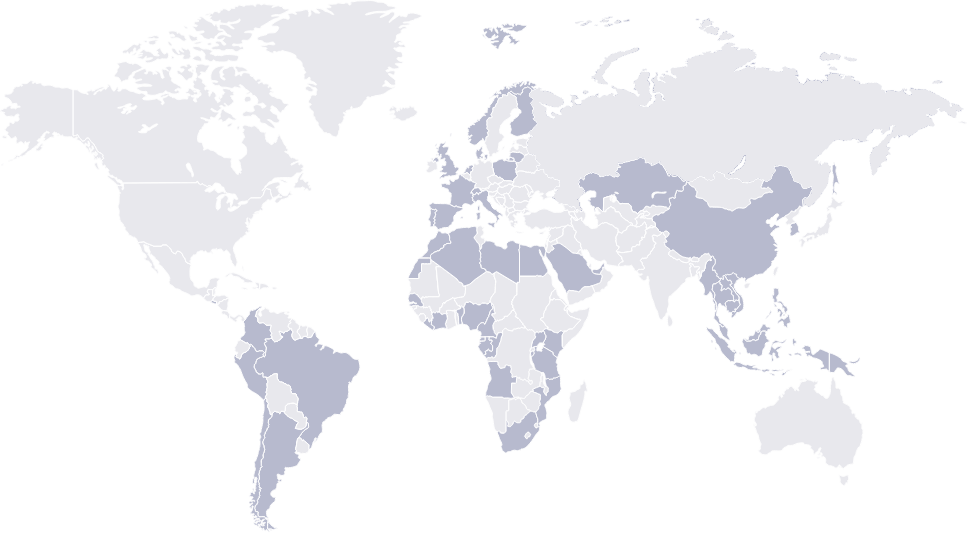 Be part of a great mission