Following its commissioning, an asset shall be Operated and Maintained.
For the asset's owner, the main challenge is to be sure the asset is 100% operational and reliable for its entire lifetime.
Owner, Operator and Maintenance Company
For its own fleet, SEAOWL is the:
Asset Owner
Asset Operator
Asset Maintenance Company
We assist Assets' Owners:
When the Asset Owner is the Operator:
Seaowl is in charge of the maintenance / asset's availability.
When the Asset Owner is not the Operator:
Seaowl is the Operator and/or Maintenance company including the seabed maintenance
(See our Teleoperated Services).
Part of the Operation & Maintenance cycle, Seaowl handles as well the safety and security side of the service
(See our Surveillance Services).
In some other cases, the owner subcontracts both Operation & Maintenance. Those both activities can be carry-out by the same contractor.
The most efficient and cost effective scheme is to delegate both Operation and Maintenance to only one contractor.
The O&M activities is requesting several skills:
Technical skill (Mechanical, Hydraulic, electrical….)
Method skill, and Plan Maintenance System competency (Software)
QHSE skill  (Work permit, dangerous permit…)
Since, the Marine Department management is under the flag state rules, operator's skills are even more demanding for its conditions of validation:
The contractor company shall be well approved and certified by the flag state (state authority), and each employee shall be certified and qualified by the flag state.
A project ?
Let's talk about it
contact.marine@seaowlgroup.com
All our marine activities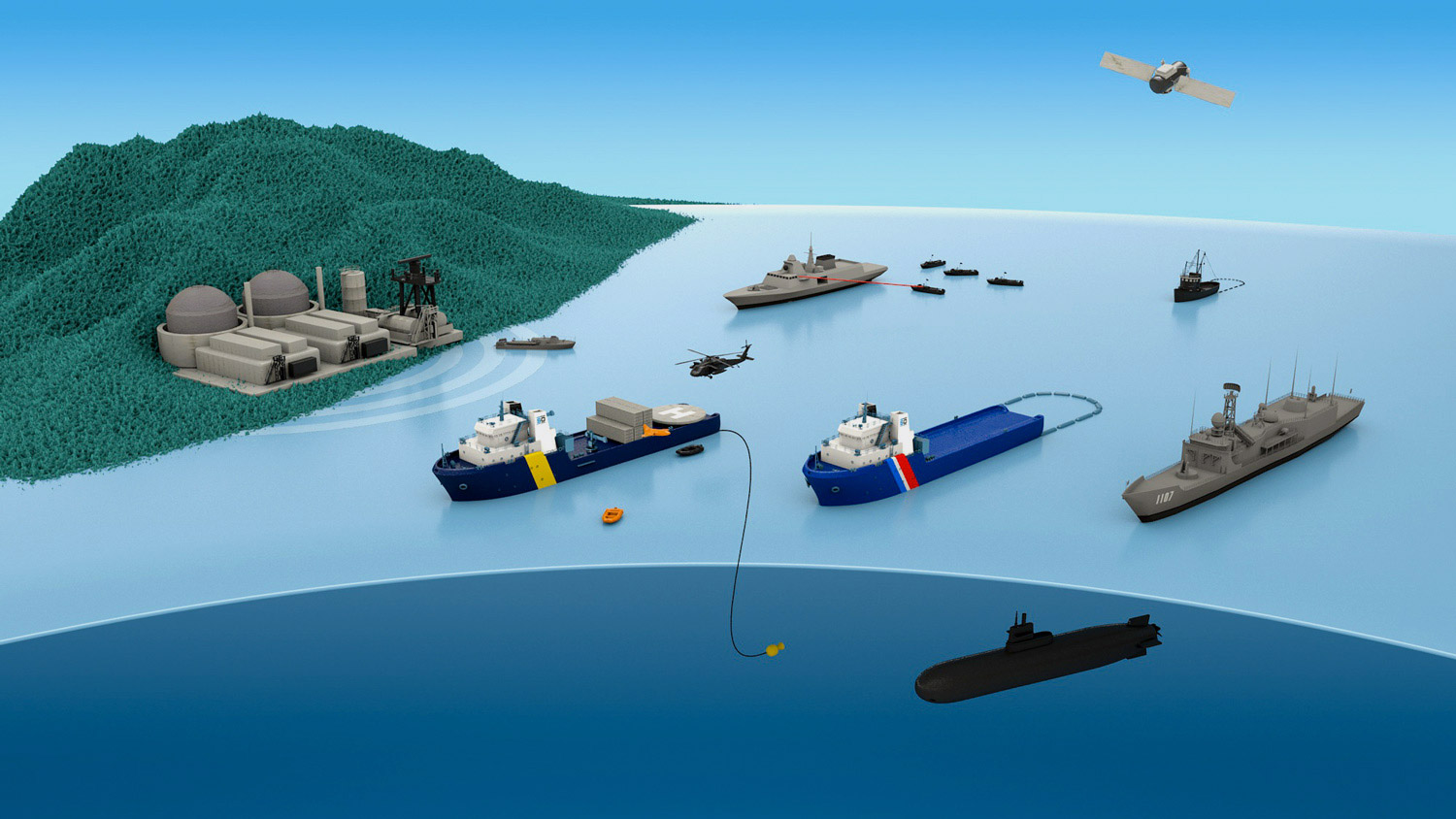 Asset protection
Asset Protection
Maritime Surveillance
Navy Training
Navy Training
Depollution & Salvage
Commissioning & Sea Trials, Operation & Maintenance
Maritime Surveillance