In the offshore industries, valuable assets sit above and below the surface of oceans & seas. These sensitive areas are the targets of threats such as piracy, terrorism and all sorts of traffics because of their economic importance and the difficulty of securing large offshore operations. Moreover, illegal fishing is growing in restricted areas such as Exclusive Economic Zones. All these assets require maximum safety due to demanding environmental constraints. Ensuring proper operation, in complete safety, is essential.
Detection, Classification & Identification
To anticipate, alert and initiate a deterrence process, we have designed a complete solution for offshore asset protection.
Based on our Surveillance System (VMAS - Vessel Monitoring & Alert System), we can integrate one or many autonomous Unmanned Surface Vehicles (USV) to help qualify and address situations which may endanger people and valuable assets.
A project ?
Let's talk about it
contact.oilgas@seaowlgroup.com
All our oil & gas activities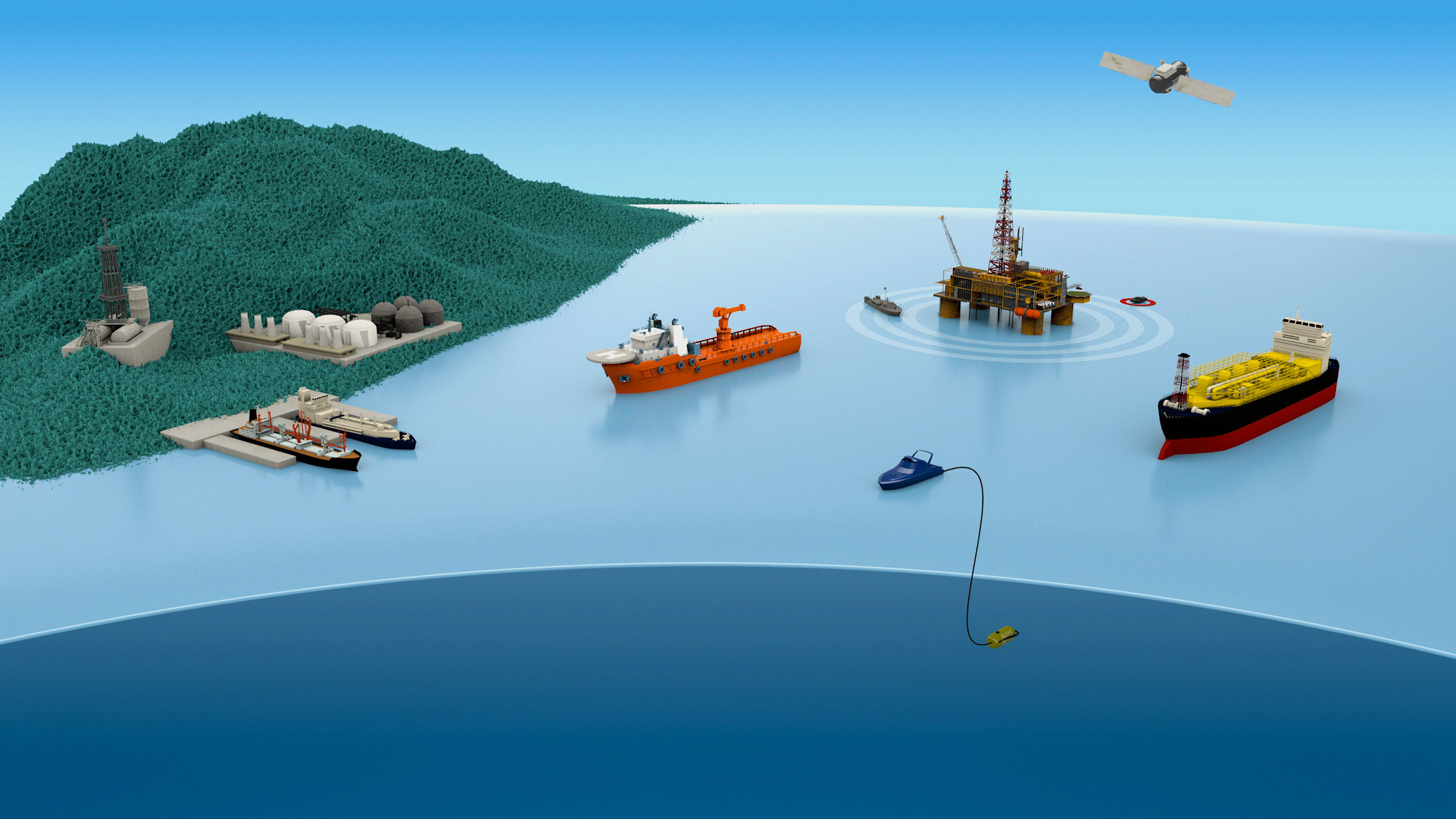 1
2
3
4
5
6
7
8
9