The Market is looking for a dedicate team of experts linked to the Marine and Energy networks and able to provide different types of adapted solutions (vessels, logistics, customer clearance, local compliance…)covering their needs, such as SeaOwl can provide.
SeaOwl offers Chartering of Vessels to its customers in the Energy Domain. When some offshore services are needed such as transfert of equipment or personnel, construction and repair work, dredging, lifting, accommodation,  surveillance, cable laying, … SeaOwl can provide through its fleet and its international network a suitable vessel to carry on the planned tasks.
Generally  offering time charter or bareboat charter type of chartering; SeaOwl aims to deliver the service with the closest fit for purpose vessel available of the network.
The offshore services needed could be such as:
Transfer of equipment
Transfer of personnel
Accommodation
Construction / repair work
Dredging
Special Lifting
Surveillance
Cable laying
Drilling
Rescue operations
Depollution operations…
More common types of vessels:
OSV (Offshore Service Vessel), PSV (Platform Supply Vessel), CTV (Crew Transfer Vessel), Guard Vessel, Flotels, AHTV (Anchor Handling Tug Vessel), Well Intervention Vessels, Diving Support Vessel, Crane Vessel, Accommodation vessels, Drilling or Work over Self Elevating Units (Jackup), …
A project ?
Let's talk about it
contact.oilgas@seaowlgroup.com
All our oil & gas activities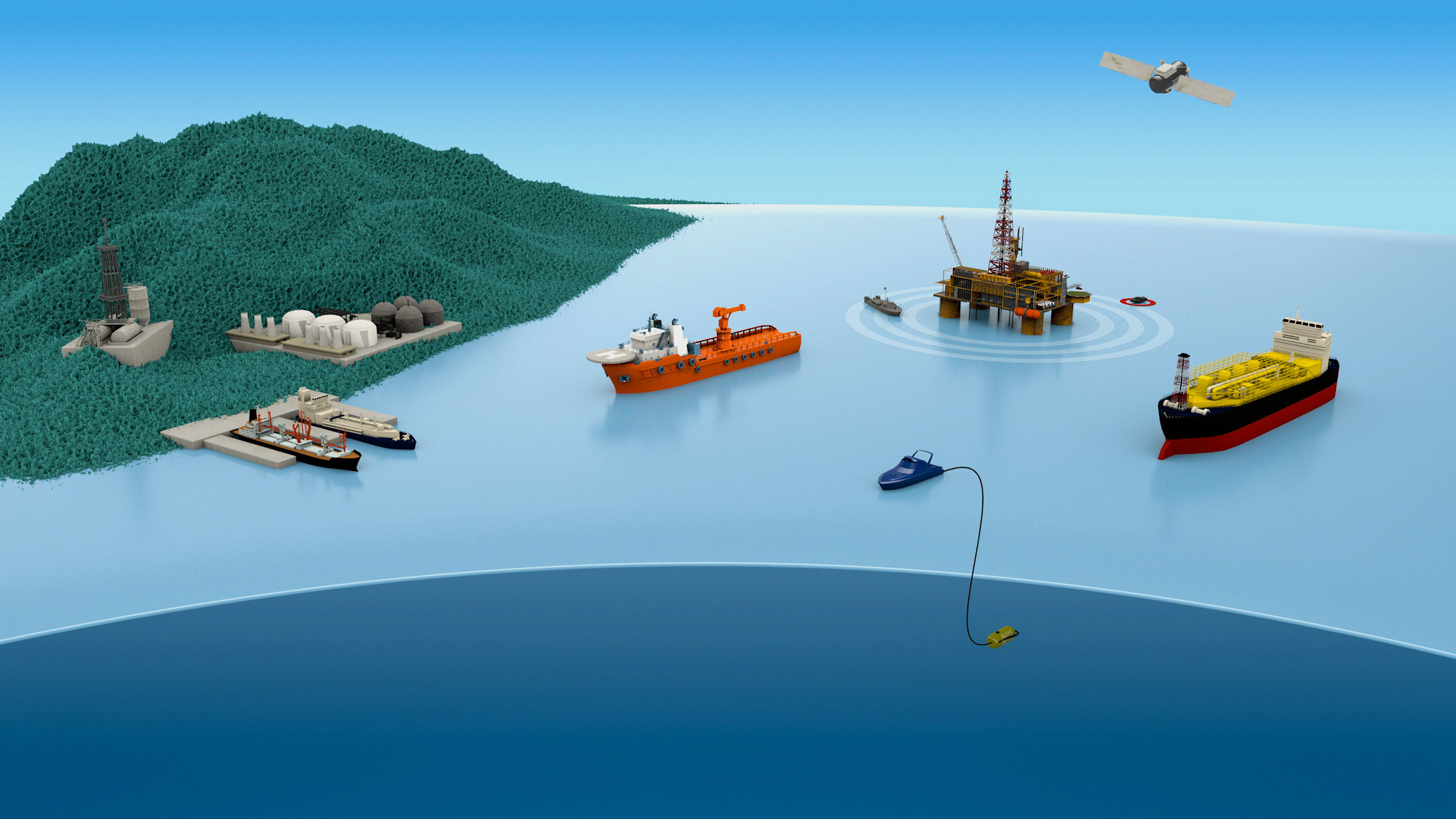 1
2
3
4
5
6
7
8
9