Seaowl  provides a global workforce solution within the energy and renewables industries.
Offering a full range of staffing solutions : Contract, Direct Hire (Recruitment Services), Managed Solutions or a fully outsourced service (Consultancy/contingent Work force).
A Worldwide Footprint for your
Technical Assistance Needs
Talent acquisition and recruitment
Our talent acquisition teams based in Pau (France), Thailand, Singapore and Malaysia are focused on dedicated disciplines and equipped with localised knowledge and network. This ensures that projects are staffed on-time, compliantly and within budget.
Screening qualified potential candidates
Retained search and headhunter services
Mass hire, manpower supply and labour outsourcing
Contingent staffing and contractor management
Direct Hire and permanent recruitment
These services are complemented by an industry leading support service and Global Mobility package to ensure clients keep hold of the top talent in a compliant manner for as long as they need it.
End to End Logistic Mobility Services
For project that require global human resources, outsourcing your mobility services to us means that you'll be working with an international partner that actively controls the risks and opportunities created by cross-border operations.
As a trusted partner operating in multiple countries, we can assist our clients with contingent workforce from EPC contractors to Large Oil and Gas Operators
With the complexity of the situation which are due to the project driven and cyclical nature which require quick turnaround of the nature of the industry.
High volume of resources and ranging from multi disciplines and backgrounds needed quickly to, our team is able to assist you to focus on the long term strategies of the project while Seaowl with its in-depth local knowledge ensures your work in compliant managed, wherever in the world you may choose to operate from.
A project ?
Let's talk about it
contact.managed-services@seaowlgroup.com
All our oil & gas activities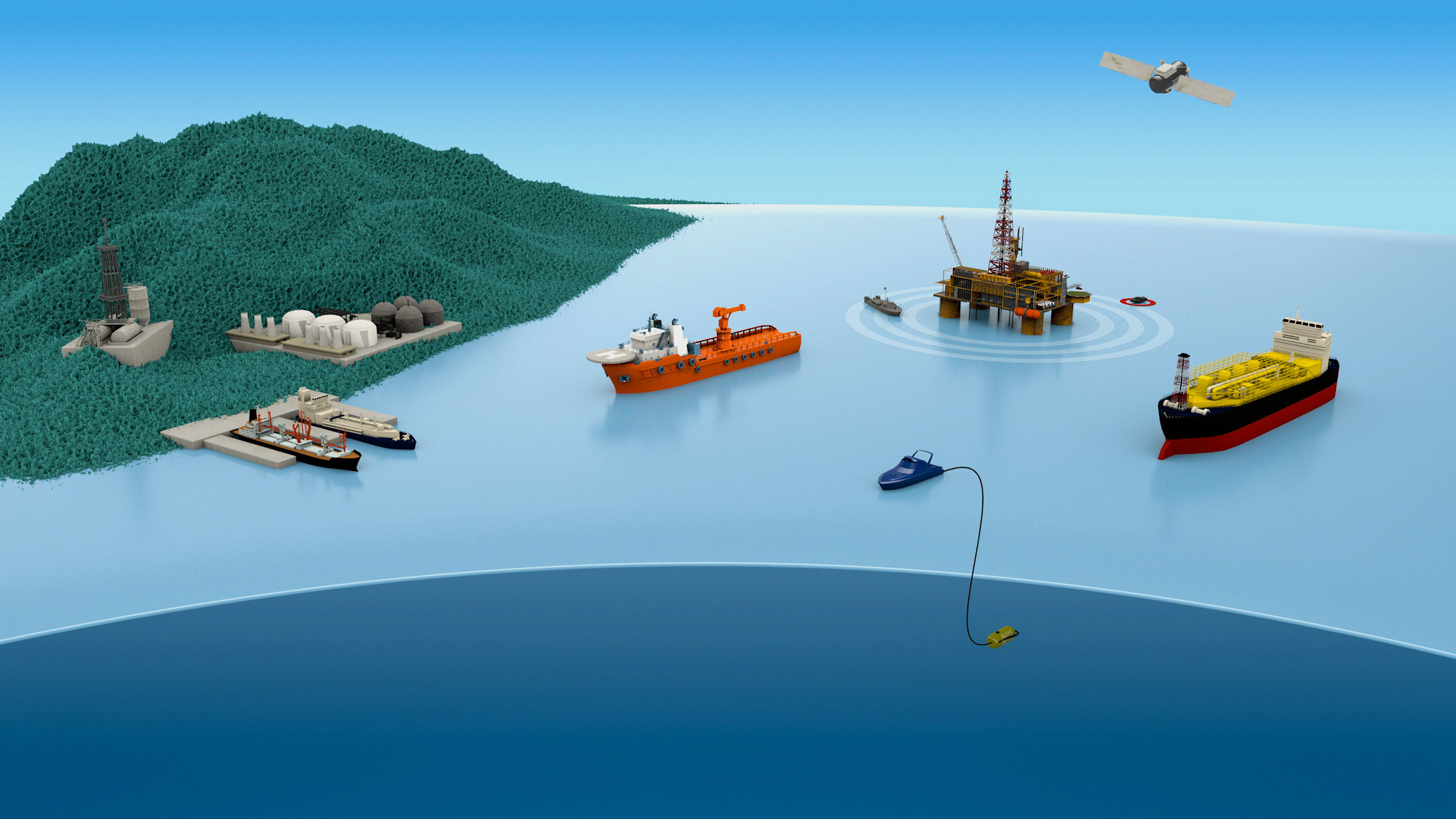 1
2
3
4
5
6
7
8
9