Oil and Gas and Renewable companies working offshore often need a dedicated and cost effective team with experience in High-Value critical assets in some of the most challenging locations in the Onshore and Offshore environments. Managed Services allow multi-skilled and versatile teams to perform a range of essential tasks whilst not just being cost-effective but to also maintain the focus of health and safety.
Tailored Project Management
During Fabrication onshore and offshore with the client, SeaOwl scope of work can often require the utilisation of partner facilities and fabrication yards to assist with construction of assets. During the Carry-Over Work and Start Up phases, SeaOwl undertakes Managed Services of Modification and Hook-Up from offshore installation to inspection, rope access rigging, coating and commissioning.
Executing Projects through Managed Services requires the ability to adapt and tailor to the needs of the clients in particular:
Reduction of Personnel Onboard by utilising Multi-Skilled and versatile teams
Cost and Time Effective Solutions by reducing the requirement for high-cost support equipment and services
Sourcing, training, mobilising and crewing management of large teams during execution of high-activity and demanding periods
Modification of current work processes and procedures to improve Project Execution with onshore and offshore supervision and coordination.
A project ?
Let's talk about it
contact.managed-services@seaowlgroup.com
All our oil & gas activities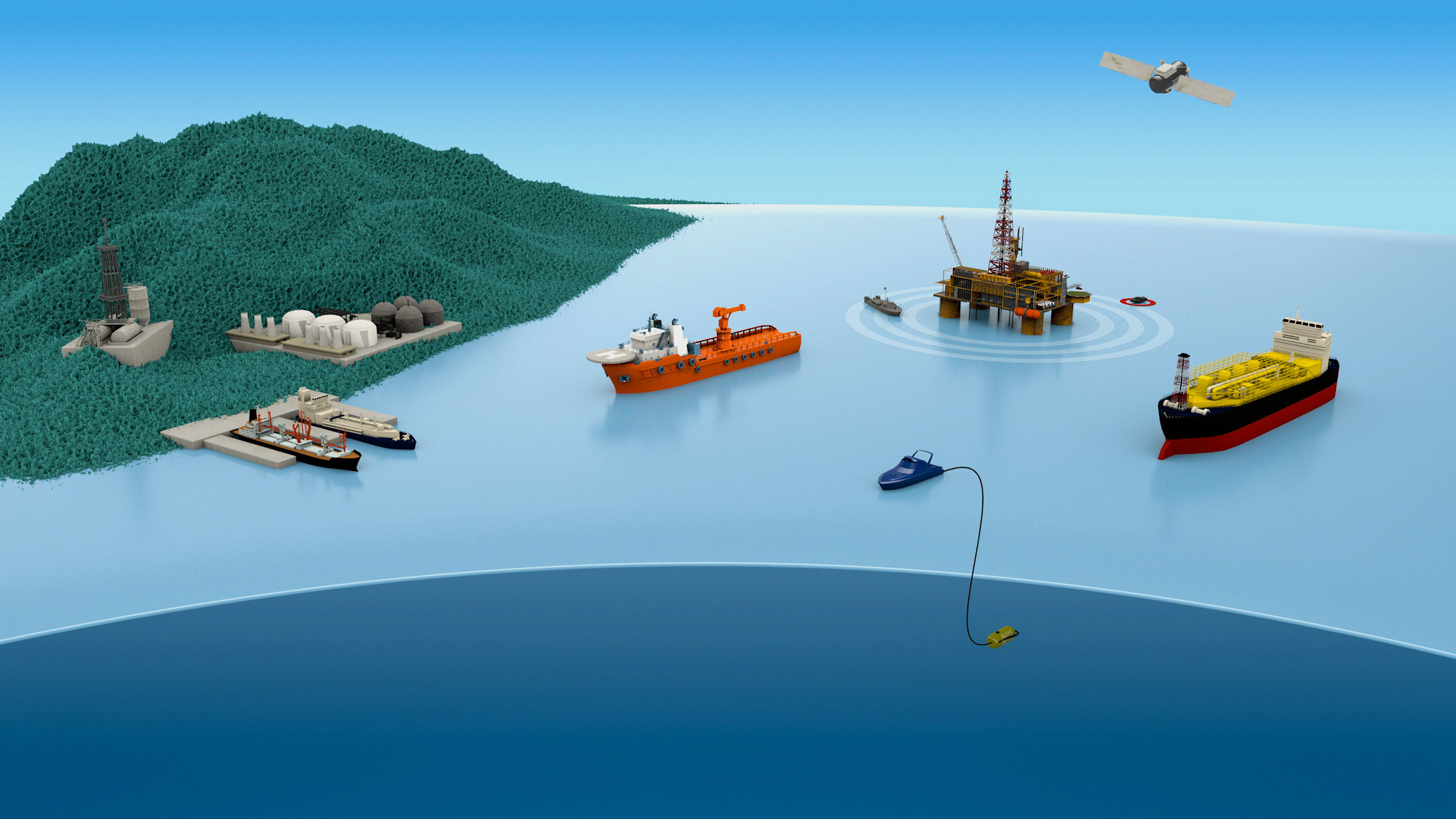 1
2
3
4
5
6
7
8
9