The Commissioning activity consists of checking and testing all functions and systems according to their design parameters in conditions as close as possible to the design conditions, and includes performance tests on mechanical equipment, water washing, flushing and drying of equipment and piping as well as control systems operability and functionality.
A Safe and Orderly Handover
Our experts will assure that all systems, components, and processes of an industrial plant are according to the operational requirements of the owner or final client.
This includes process verification and documenting that the facility and all its system components and assemblies are designed, installed, tested, and operated to meet the project requirement of individual units and systems.
SEAOWL ENERGY SERVICES - PROFILE VIDEO
A project ?
Let's talk about it
contact.oilgas@seaowlgroup.com
All our oil & gas activities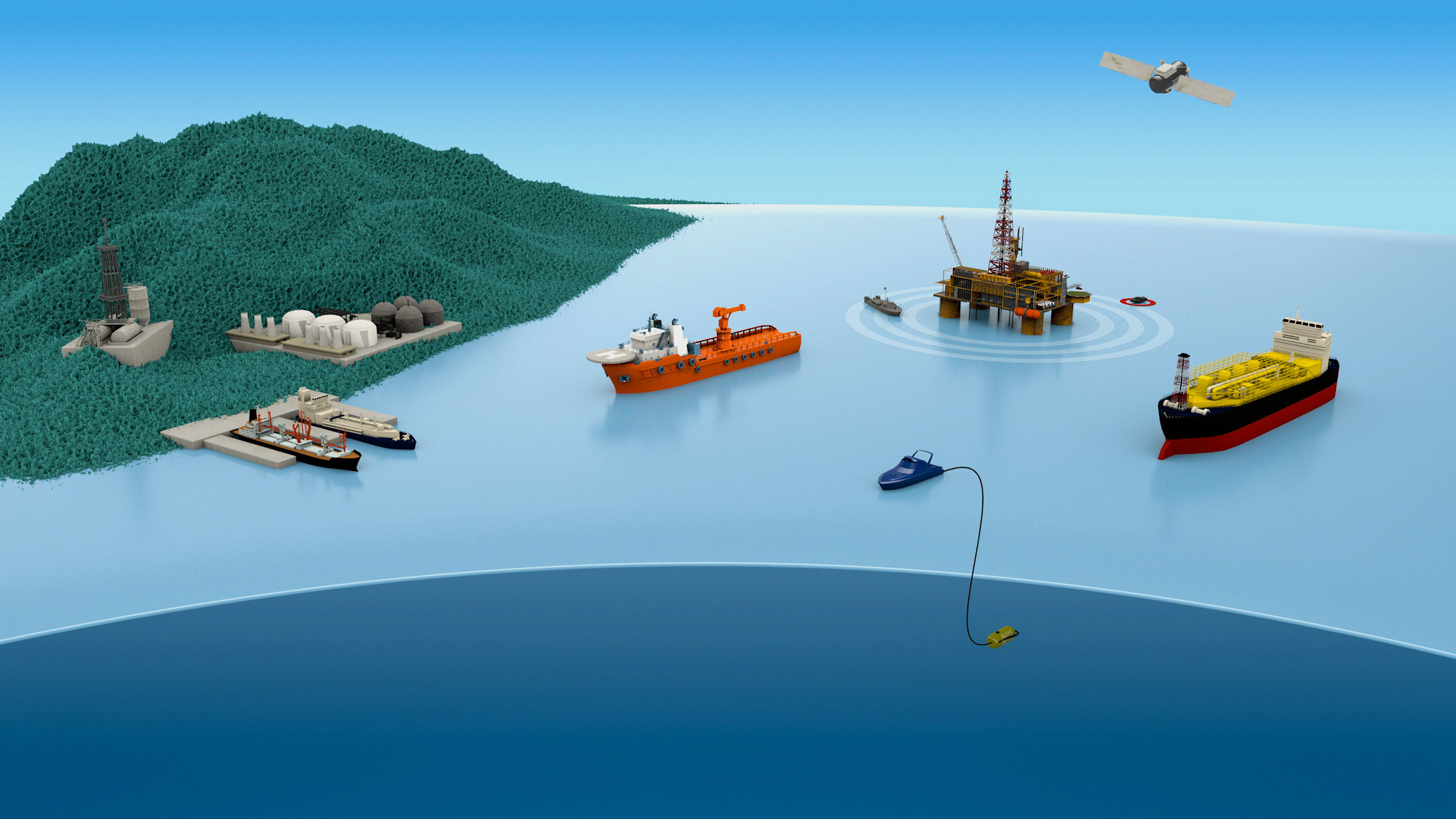 1
2
3
4
5
6
7
8
9