VMAS belongs to the category of Early Warning System (EWS) using the latest proven technologies applied in the AIS and radar signal processing to protect maritime zone as well as at sea operations and maintain a safe environment.
Behavious Analysis Creating Automatic Alerts
This patented system, conducted from an operational center, provides an enhanced tactical situation based on sensor data (AIS, radar, video, etc.) and automatically generates alerts to inform operators of suspicious behaviors.
The system integrates fleet monitoring & management and is adapted to the specific configuration of the area considered.
To benefit from the VMAS where sensors are not yet implemented, Seaowl has developed the SeaVAS ( Seaowl Versatile All-in-one Semaphore).
This easy & quick to install tool integrates all relevant sensors (AIS, radar, cameras) as detailed in the data sheet below.
A project ?
Let's talk about it
contact.sts@seaowlgroup.com
All our oil & gas activities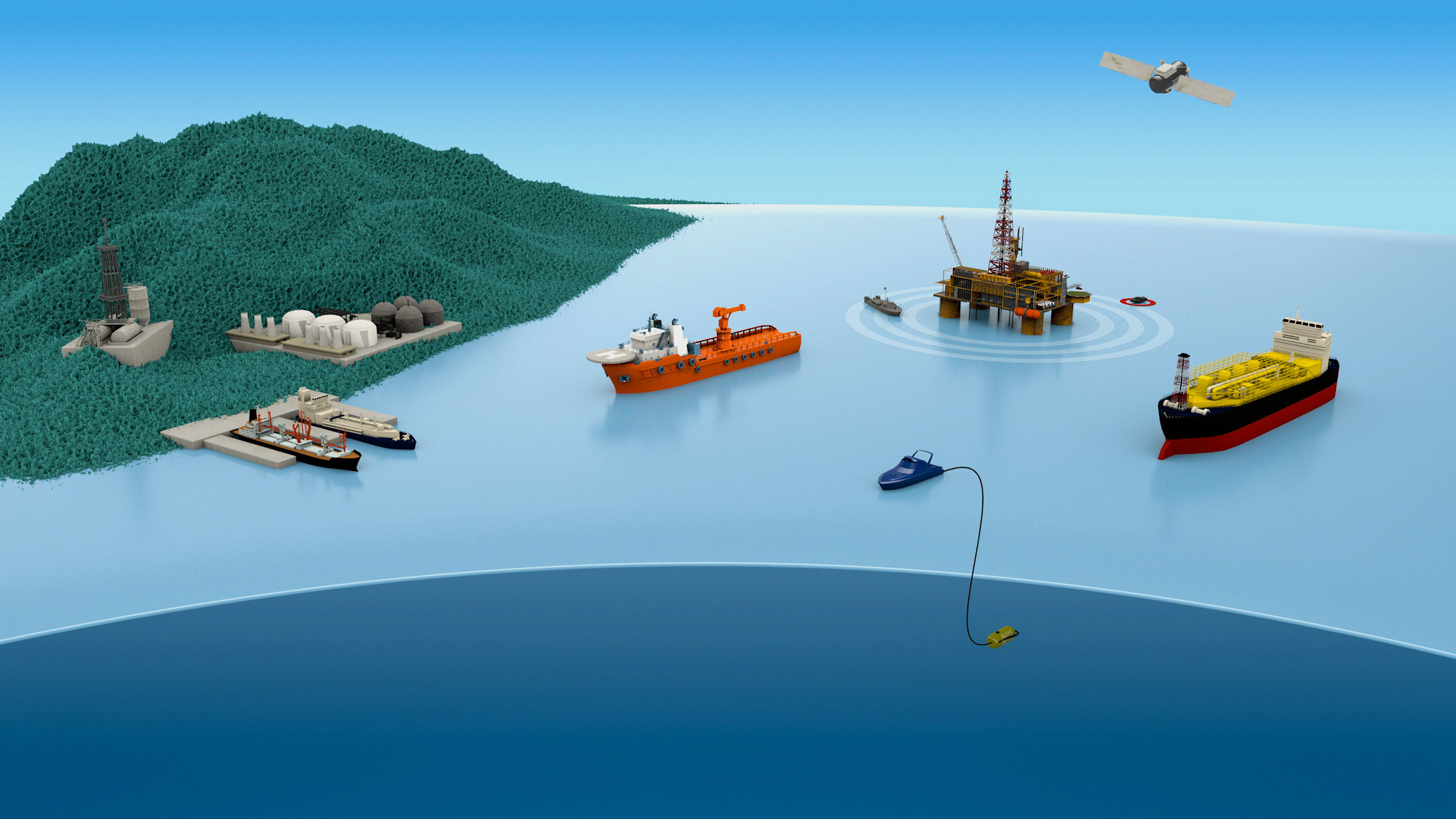 1
2
3
4
5
6
7
8
9