Governments around the world shall ensure the safety at sea, protect their coasts against marine disasters and, in case of pollution, should be able to minimize its impact.
In France, this mission is subcontracted by the Navy to private companies.
Seaowl is one them.
By means of a single S.O.S. phone number dedicated to emergencies, the SEAOWL SALVAGE operational team responds to crisis management by harmonizing emergency planning, identifying risks to provide a specific and adapted solution, through the deployment of Emergency towing vessels, depollution, Fire-Fighting or dewatering resources.
Today the experience and commitment of SeaOwl makes possible to respond to any event at sea while remaining responsible for the integrity of the environmental, legal and financial issues that may arise during salvage operations.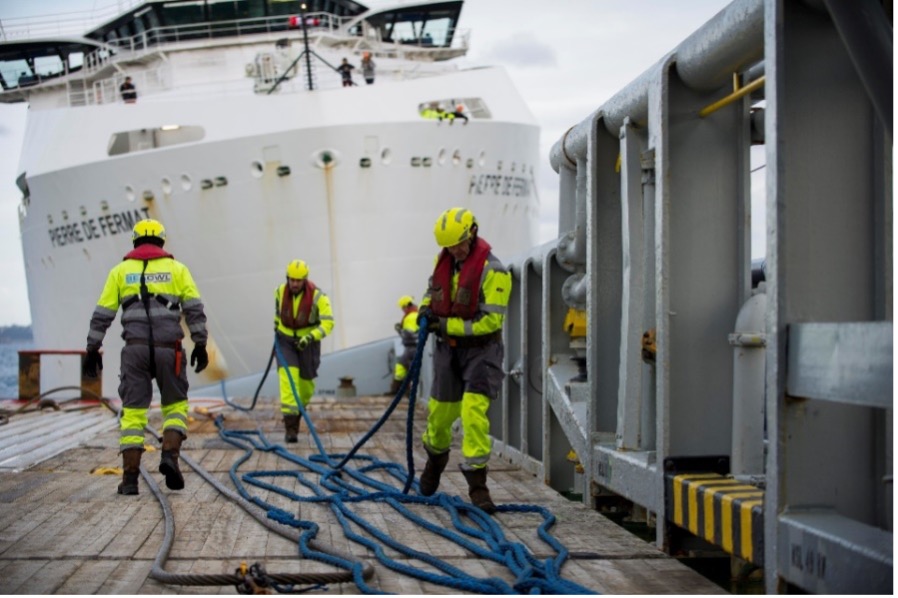 Photo credit : ©Charles Wassilieff/Marine Nationale/Défense

Emergency response for DRY SALVAGE
The versatility and power of our vessels dedicated to the French coast protection make it possible to deal with all kinds of emergency situations: emergency towing, depollution, recovery of shipwrecked people, firefighting, dewatering.
These vessels can set sail in less than 30' from Brest and Toulon, 365 days a year, 24 hours a day and can provide assistance to any type of vessel in difficulty.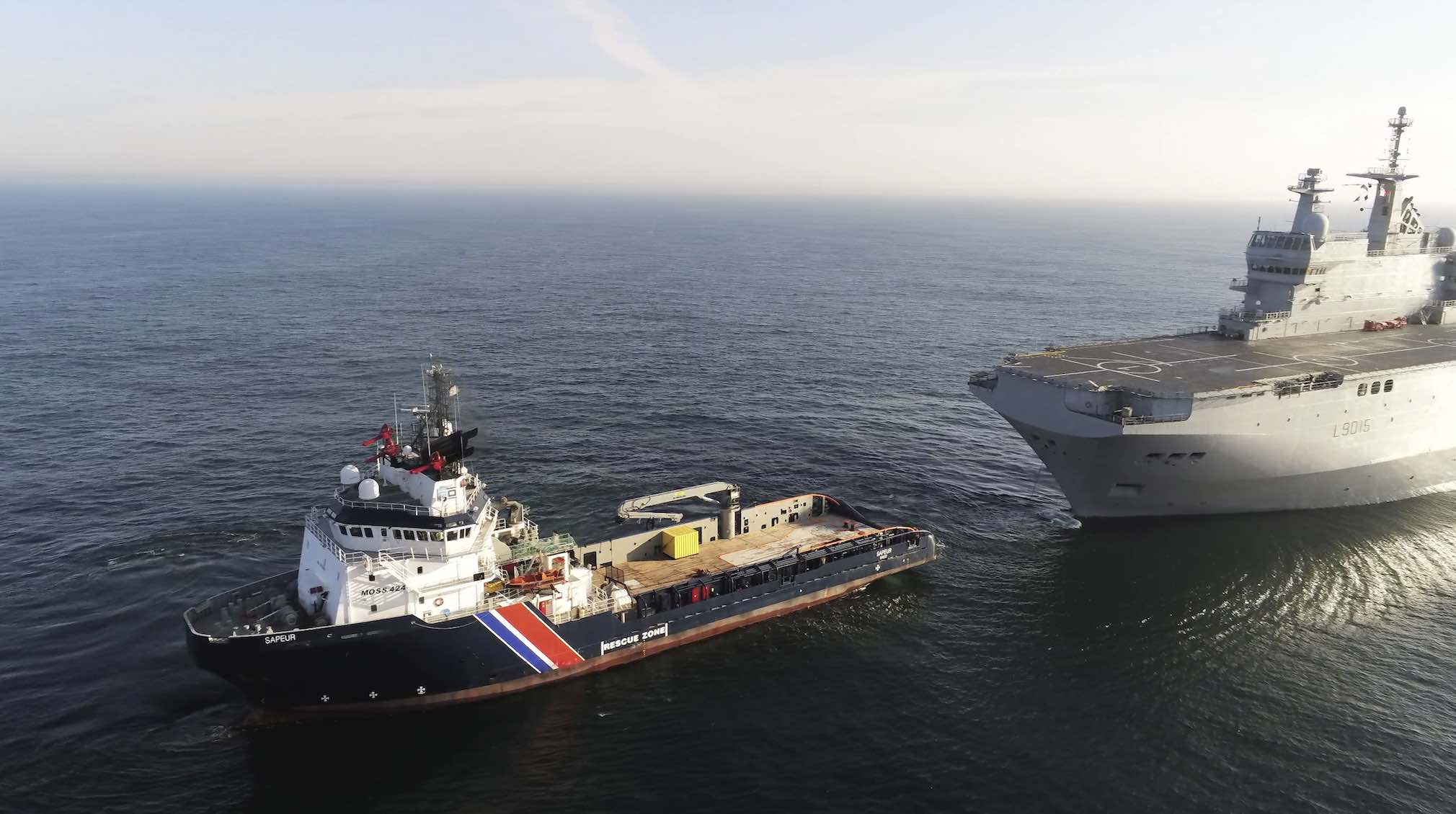 Photo credit : ©Marine Nationale
WET SALVAGE
Specific diving operations, lightening and refloating wrecks are major challenges facing environmental and safety issues and complying with European and French regulations.
In partnership with renowned companies, SaeOwl is now one of the only French players capable of offering a turnkey solution to maritime works requiring technical resources and specialized human resources.
Our salvage masters take care of different aspects of the operations, provide technical analysis and play an essential role of link and advice between the French authorities and the representatives and owners of the vessel.
DEPOLLUTION
Chartered by the French Government as part of coastal protection, our ships can deploy the French Navy's heavy pollution response resources jointly implemented with CEPPOL experts and men from the Pollution Control Cells of the naval bases of Brest and Toulon.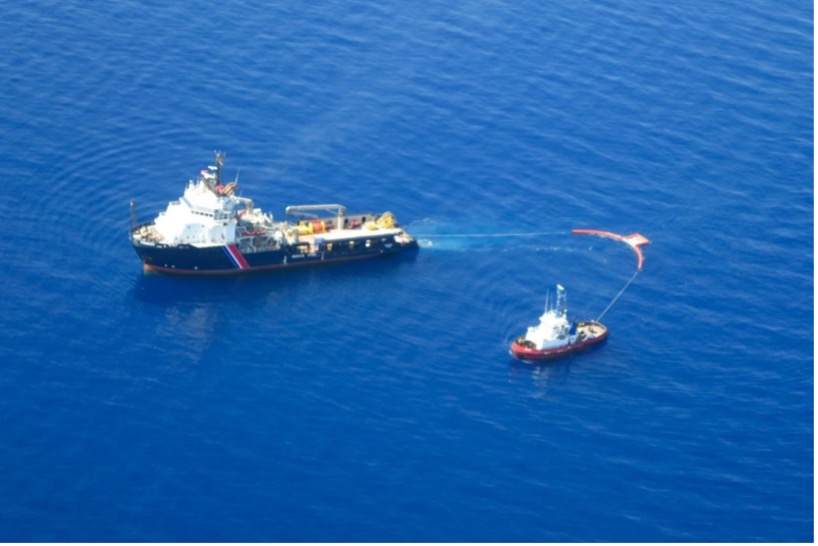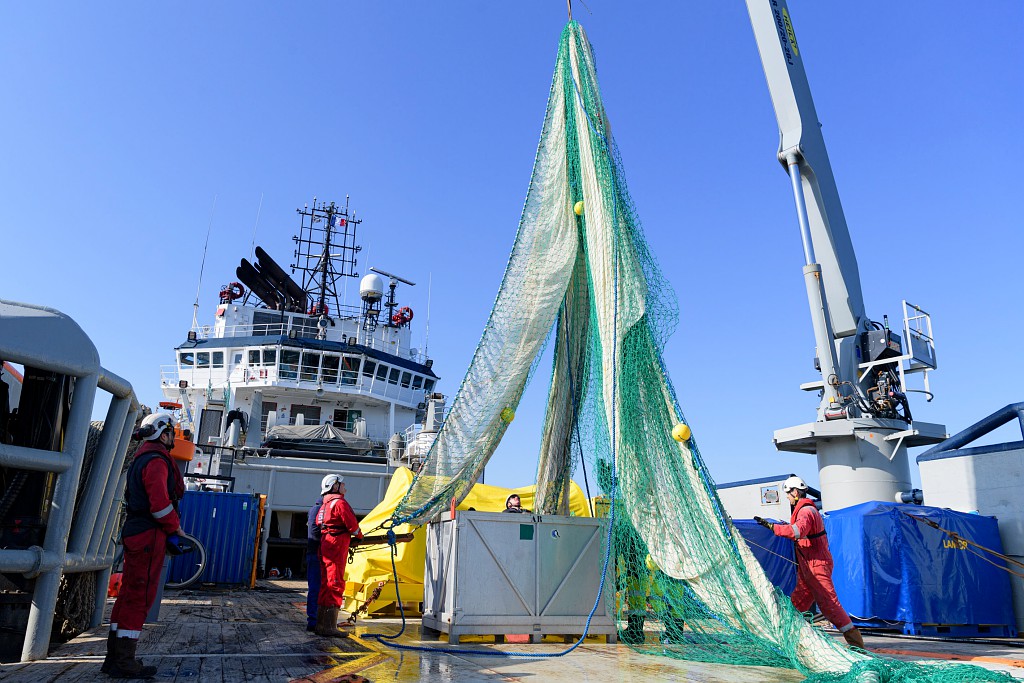 Photo credit : ©Sarah Lacarrere/Marine Nationale/Défense
A project ?
Let's talk about it
contact.vessel@seaowlgroup.com
All our marine activities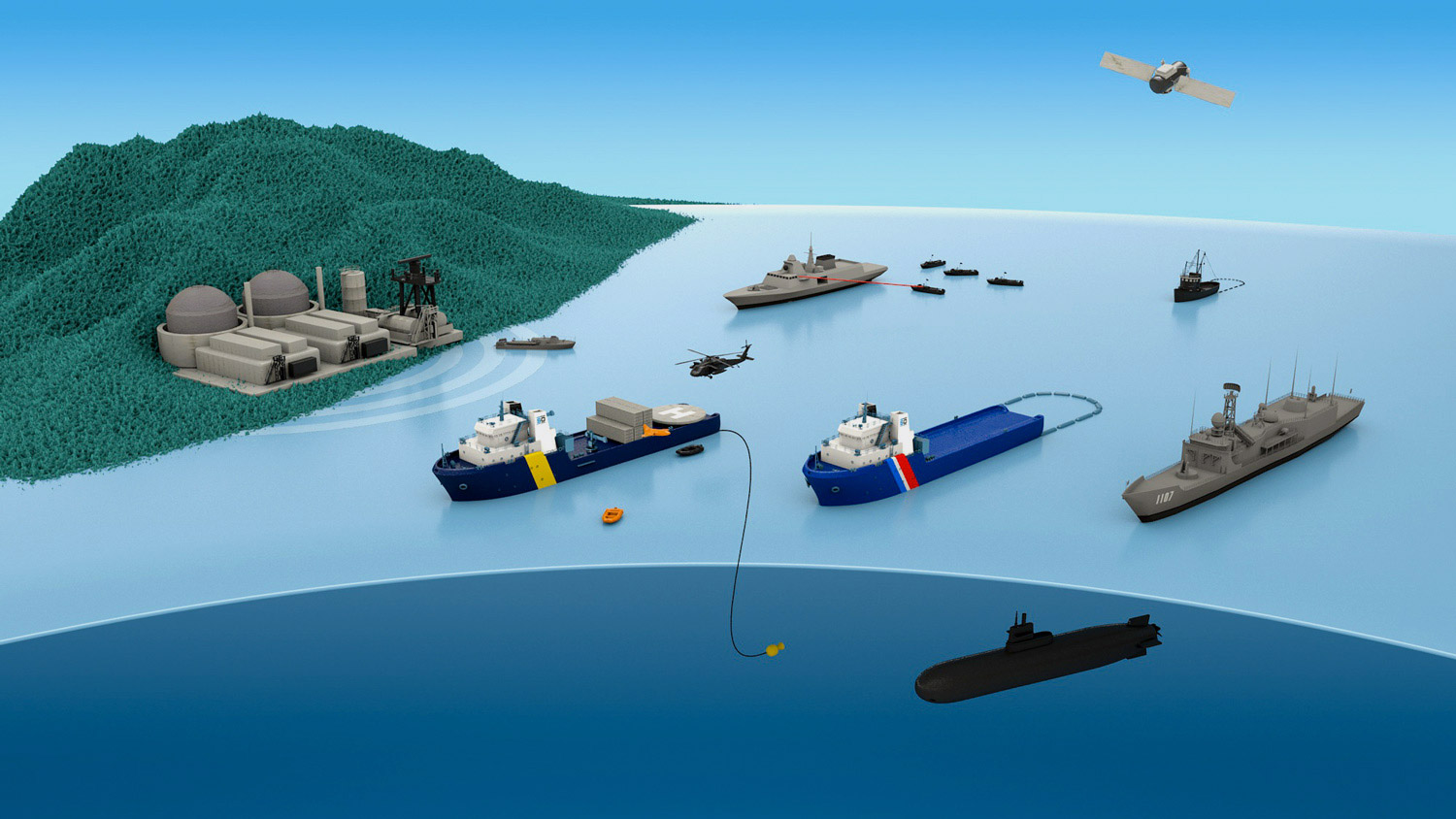 Asset protection
Asset Protection
Maritime Surveillance
Navy Training
Navy Training
Depollution & Salvage
Commissioning & Sea Trials, Operation & Maintenance
Maritime Surveillance