Governments around the world shall ensure the safety at sea, protect their coasts against marine disasters and, in case of pollution, should be able to minimize its impact.
In France, this mission is subcontracted by the Navy to private companies.
Seaowl is one them.
SeaOwl's vessels provide the following services:
Maritime salvage of oil and chemical tankers, cargo-ships and cruise ships
Offshore towing: vessels positioning and specialized towing operations
Pollution services: prevention operations, equipment inspection, confinement, recovery and cleaning of oil spills, draining of oil in damaged oil tankers
Fire services: equipment inspection and fire fighting services
The salvage is a niche with specific activities, few companies around the world are able to raise the challenge:
The crew shall be well trained and motivated
The vessel shall be ready and well maintained
The management shall be able to manage in a very short time the legal and contractual aspects of the salvage operation.
A project ?
Let's talk about it
contact.vessel@seaowlgroup.com
All our marine activities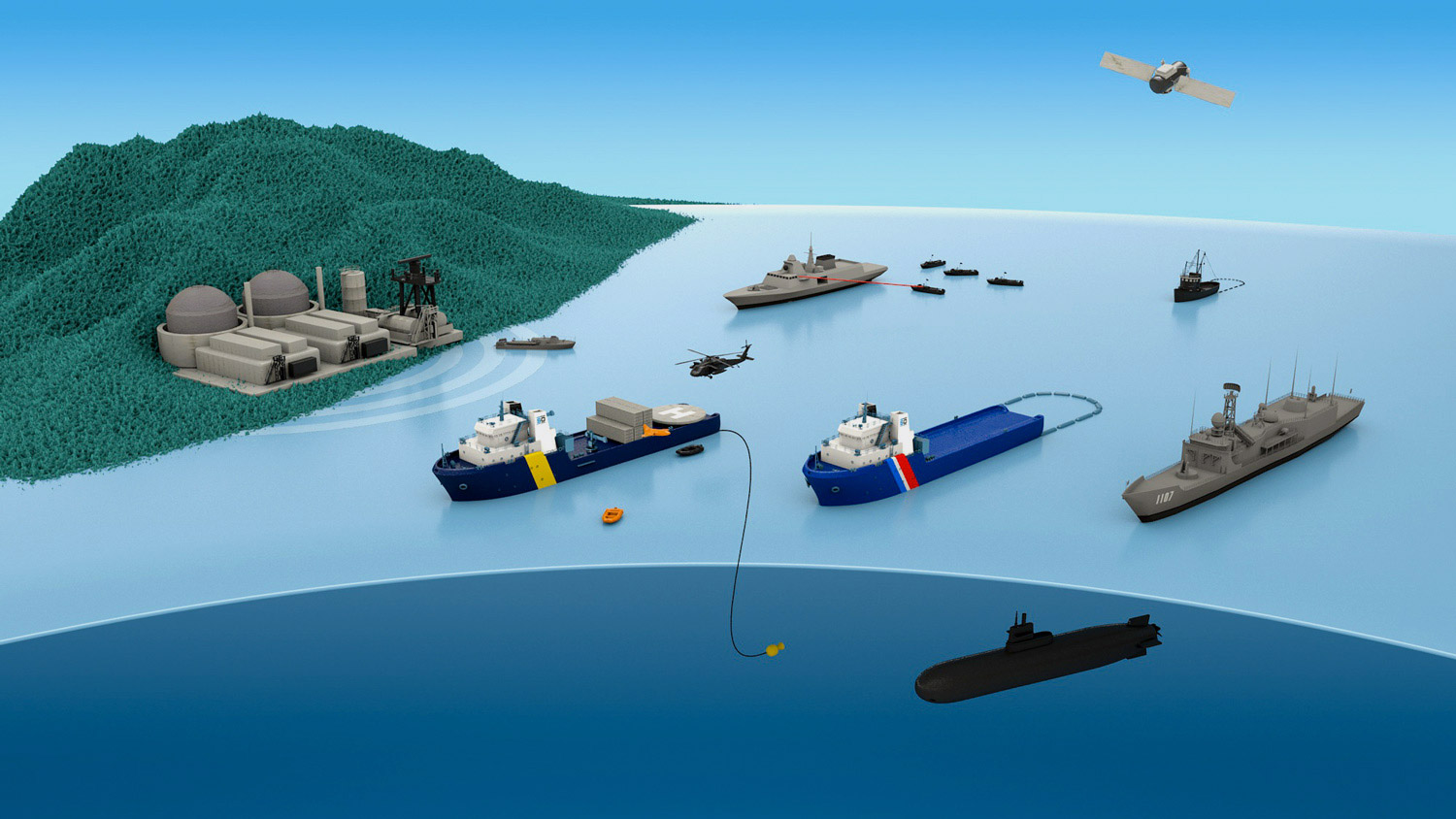 Asset protection
Asset Protection
Maritime Surveillance
Navy Training
Navy Training
Depollution & Salvage
Commissioning & Sea Trials, Operation & Maintenance
Maritime Surveillance