Client offshore operations are regularly threatened by local attackers fostering consequences potentially dramatic both for company staff physical integrity as well as site production and assets. To cope with these challenges, operators implement radar solutions as well as complete monitoring systems. Nevertheless and although local military authorities support, it is often difficult to qualify and prevent real threats from other activities such as fishing.
Maritime Drones for Advanced Surveillance Services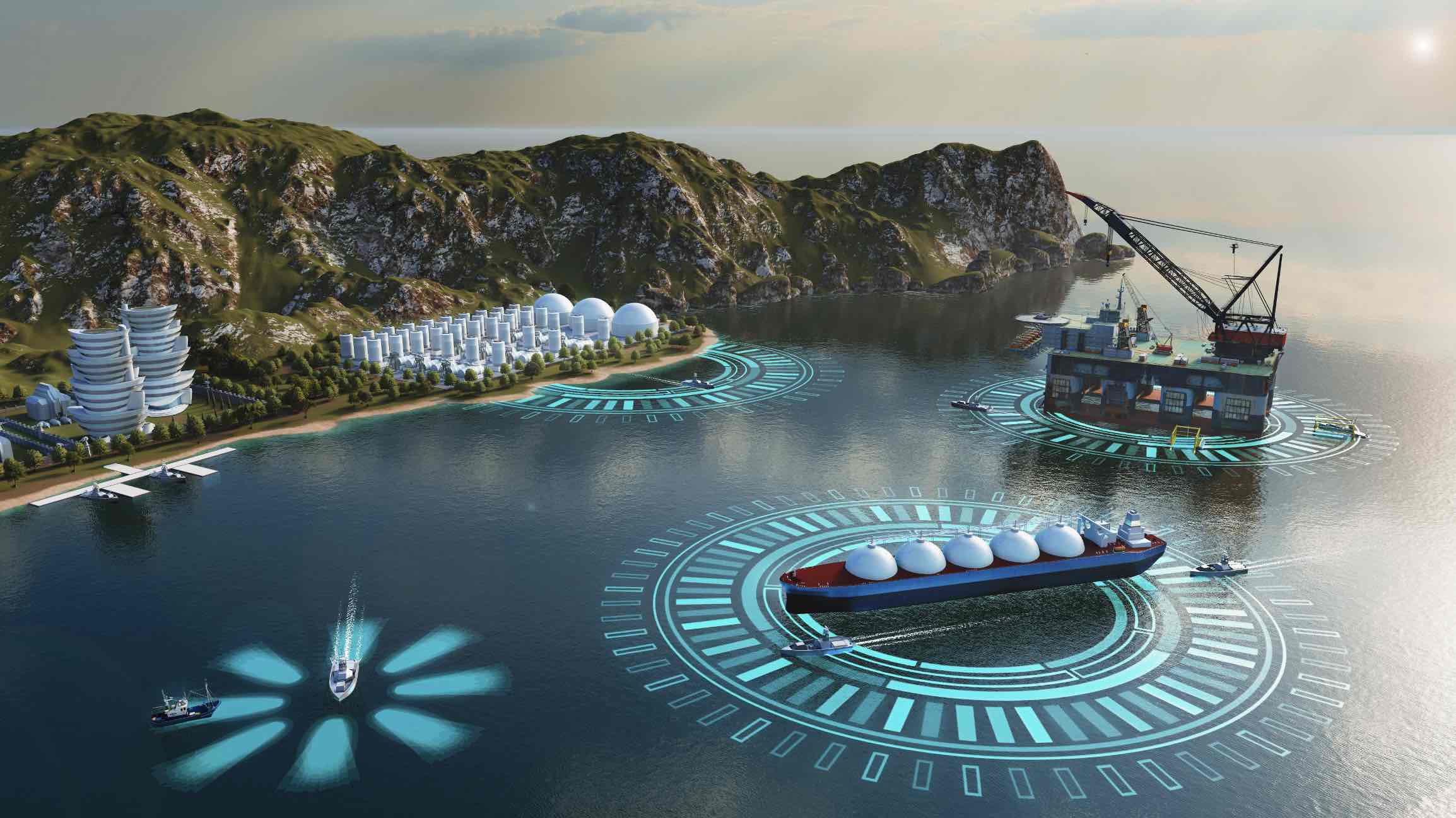 We have designed an advanced surveillance service based on agile multi functions maritime drones.
Benefits are to drastically reduce surveillance costs as well as risks (staff physical integrity, asset protection, going concern).
Additional expected benefits consist in collecting asset data in order to develop condition based maintenance.
Seaowl has been selected by the client to provide an industrial prototype tailored to deliver expected services and prepare roll out and operations of tens of units all over the world.
To perfectly match client expectations, Seaowl has relied on :
its long lasting experience of maritime safety
its internal technological leadership and cutting edge technical partner network in term of vessel functions automatization and vessel functions teleoperation
its state-of-the-art software suite for drone supervision (DMAS) and sea-zone monitoring (VMAS)
its deep understanding of maritime security challenges
its worldwide operational footprint
A project ?
Let's talk about it
contact.drone@seaowlgroup.com
All our oil & gas activities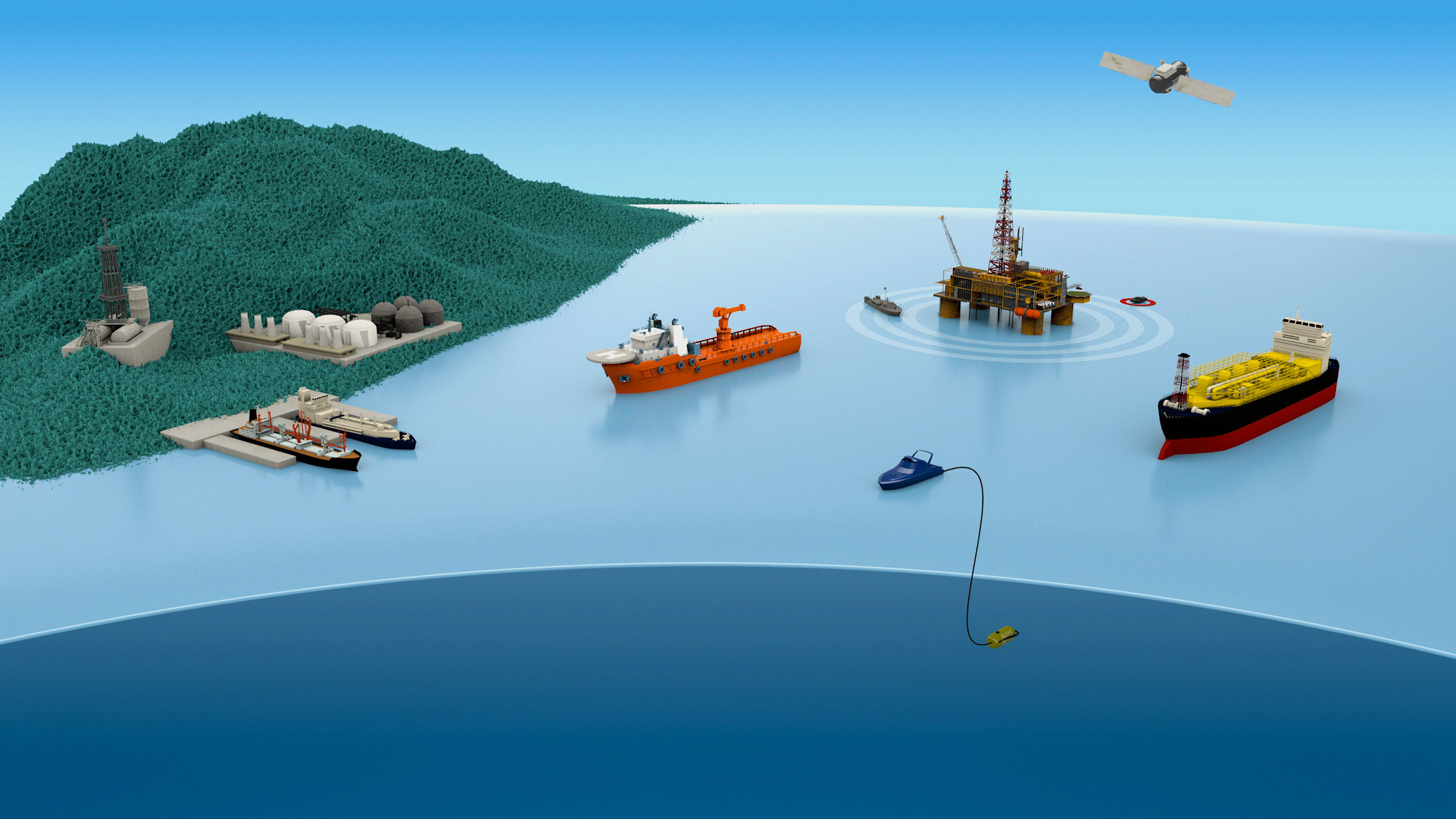 1
2
3
4
5
6
7
8
9