SeaOwl offers independent consultancy expertise in Subsurface Domains such as Geophysics, Geology and Reservoir with management, planning, acquisition, evaluation and/or supervision services across the complete asset lifecycle, from initial phases of field exploration, data evaluation, conceptual design to end of life abandonment operations.
SeaOwl provides a wealth of experience in Subsurface Domains from data acquisition, QC and witnessing, data evaluation and characterization, Field evaluation, Field optimization.  SeaOwl offers support services at any level for operators including:
Reservoir Engineering services
Reservoir Modeling & Engineering Analyses
Feasibility Studies
Geological studies
Geophysical Studies
Petrophysical – Log analysis
QA/QC in data acquisition
Expert personnel
SeaOwl has the network to deliver Geological & Geophysical services to the highest standards. This discipline is validated and supervised by our in-house referents and selected experienced senior consultants who have a track record of working on a wide variety of projects worldwide.
A project ?
Let's talk about it
contact.oilgas@seaowlgroup.com
All our oil & gas activities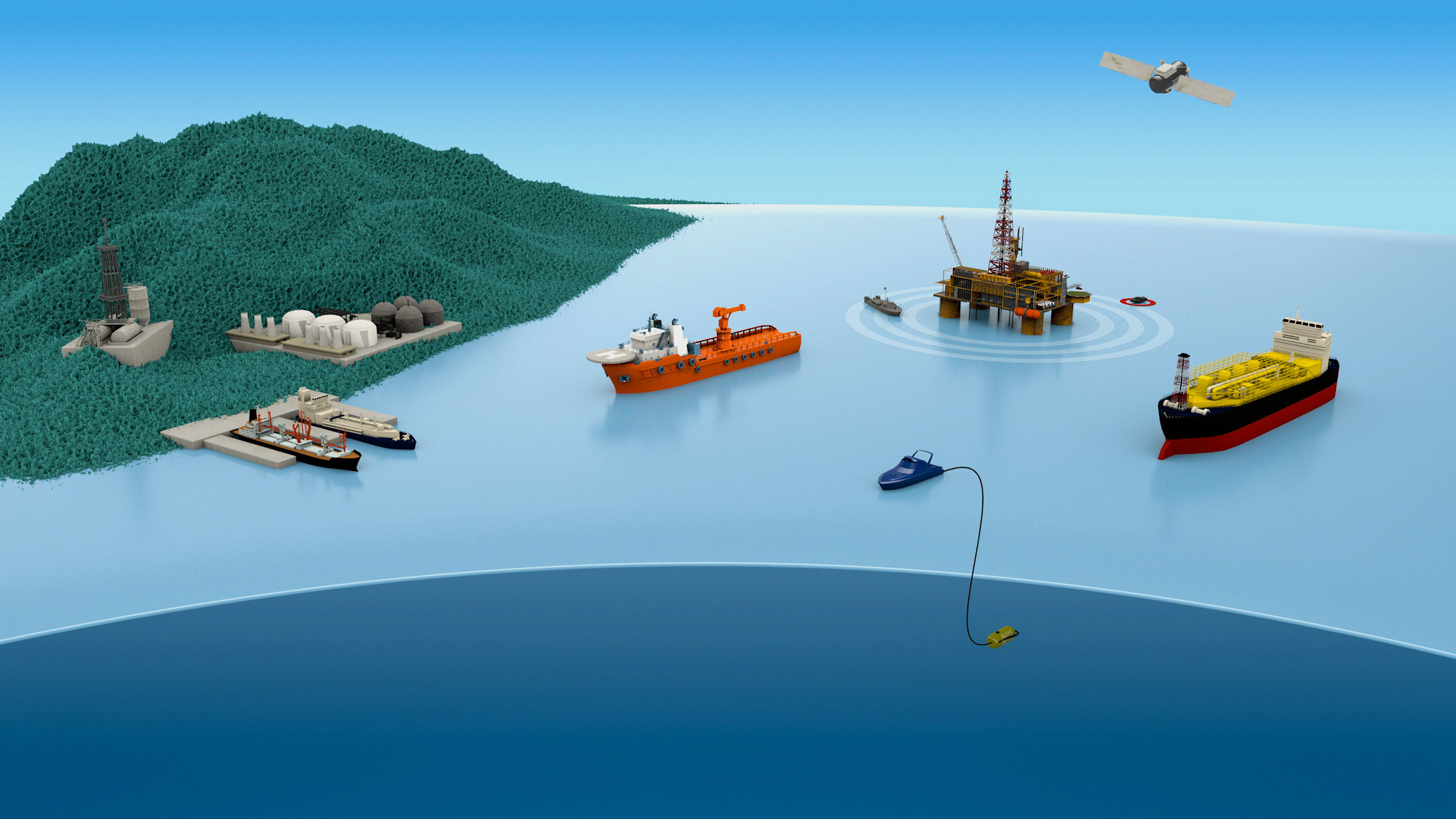 1
2
3
4
5
6
7
8
9