In a context of rising asymmetric threats at sea, such as piracy and terrorism, major navies worldwide are highly preoccupied by those issues and are looking for efficient solutions to upgrade their naval defense equipment. Indeed, any air, land or surface threats must be early detected to protect valuable assets, vessels and human lives.
A need of a top of the edge equipment
The Seaowl's solution is the latest generation of Naval Hand-Held optical designators for Naval Defense. It integrates the outstanding performance of human perception of threats in close-in-defense contexts and plays a decisive role bringing a highly responsive and robust solution to shorten defense-chain in most critical situations including lately detected asymmetric threats.
The IPD - Intuitive Pointing Device - provides instantaneous accurate Pre-Designation of any air, surface or land residual threat directly to the Remote Weapon Systems (RWS).
To cope with and fight those threats, Seaowl has also designed an advanced surveillance service based on agile multi functions maritime drones.
A project ?
Let's talk about it
contact.marine@seaowlgroup.com
All our marine activities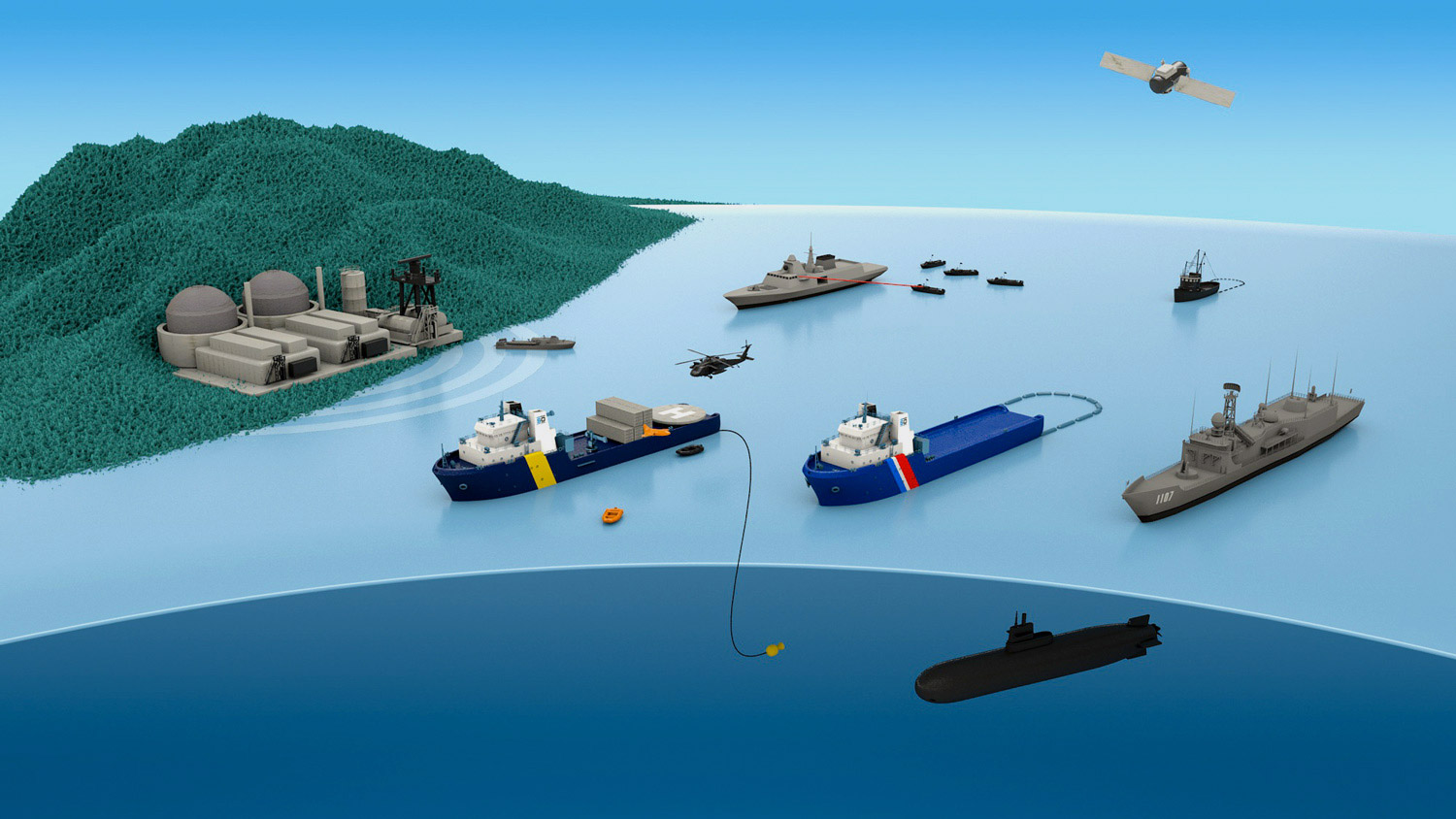 Asset protection
Asset Protection
Maritime Surveillance
Navy Training
Navy Training
Depollution & Salvage
Commissioning & Sea Trials, Operation & Maintenance
Maritime Surveillance