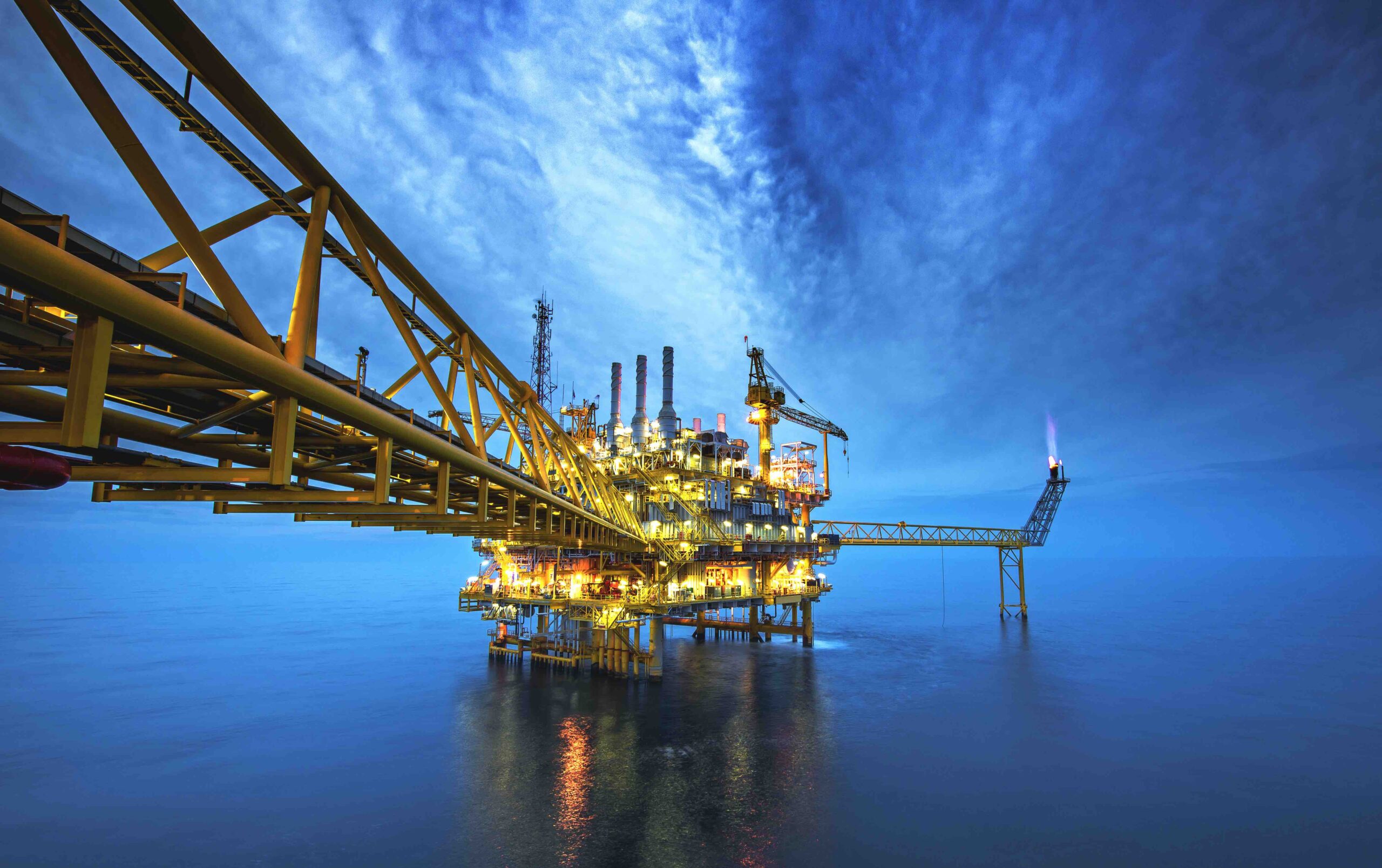 January 11, 2021
13th OPEC Meeting
The Organization of the Petroleum Exporting Countries (OPEC) had gathered the 4th and 5th January 2021 with the 10 additional oil exporting countries, called OPEC+ members.
The mission of OPEC is to coordinate and unify the petroleum policies of its Member Countries and ensure the stabilization of oil markets by agreeing on how much oil they will produce.
OPEC members usually meet twice a year at the OPEC headquarters in Vienna, but last year, summits were scheduled more frequently to maintain a solid influence on the oil market during the outbreak.
After unsuccessful agreement on Monday 4th, the meeting had been carried on the day after. The members agreed to increase production by 0.5 million barrel per day (mb/d) starting in January 2021 and adjusting the production reduction from 7.7 mb/d decided on the previous meeting to 7.2 mb/d.
Below are the details production reduction: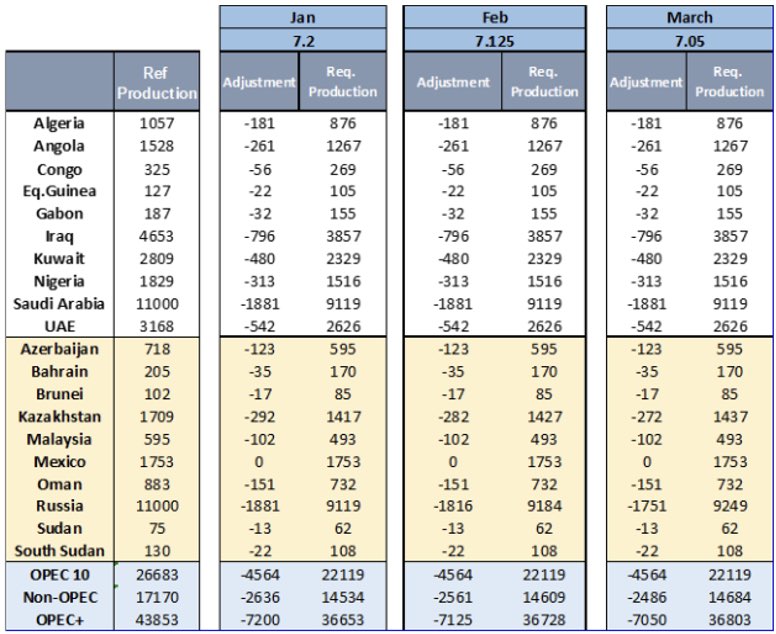 Production adjustments for April and following months will be decided during the next OPEC and non-OPEC Ministerial Meeting (ONOMM).
The Meeting acknowledged the need to gradually return 2 mb/d to the market.
Subsequent to this meeting of January, the oil prices jumps to highest since the beginning of the outbreak covid-19 to reach circa 52$ per barrel for West Texas Intermediate crude  and around 55$ per barrel for Brent crude in mid-January 2021.
Though far lower than the prices seen at the start of 2020, crude was well up on the lows seen last year, particularly in March and April during which, WTI crude  collapsed to minus 40.32$ per barrel on April 20, meaning producers paid buyers to take the oil off their hands.
The Meeting recognized that market sentiment has been buoyed recently by vaccine programmes and improved asset markets, but underscored the need for caution due to prevailing weak demand and poor refining margins, the high stock overhang and other underlying uncertainties.
The Meeting decided to hold the next ONOMM on 4th March 2021.
Sources: