Seaowl appointed as MSC by Petronas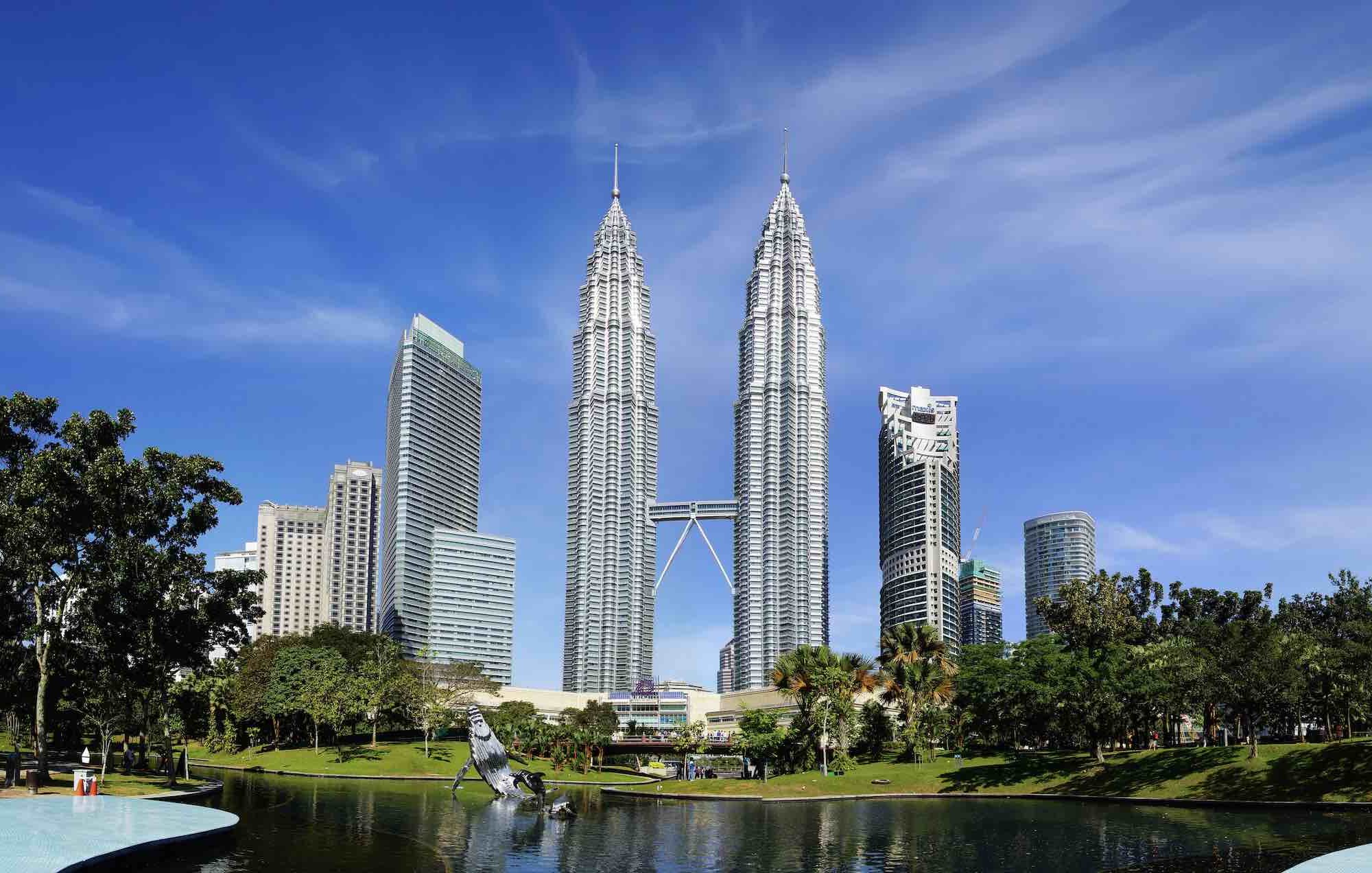 Progas Teknikal, Seaowl Malaysia Branch, has been appointed as one of the 10 MSC Agencies by PETRONAS.
Malaysia Background:
Petronas, short name for Petroliam Nasional Berhad, is the National Oil Company of Malaysia, wholly owned by the Malaysian Government. Petronas is entrusted with the management of entire oil and gas resources and any company willing to work on an Oil & Gas concession in Malaysia needs to hold the Petronas License.
For the purpose of working with Operators on Malaysian concessions, Ogas founded Progas Teknikal with a local Partner and managed to obtain the Petronas license.
Timeline:
2009: Registration of Ogas Malaysia Branch
2014: Registration of Progas Teknikal
2015: Progas Teknikal obtains Petronas License
2016: First contract with PSCs (JV with Petronas)
2019: First contract directly with Petronas
How it happened:
Petronas subcontracts the management of its personnel to a panel of MSC agencies (Manpower Supply Contractor).
The personnel are provided with the list of the approved agencies and every 5 years, the personnel are asked to choose with which agency they wants to be contracted under.
We participated to the tender, went through all the clarification meetings, and eventually got the award on the 23/05/19.
This was only the beginning.
During the 1st weeks of June we visited all the Petronas Project locations in Malaysia and convince Petronas Staff to join us.
We secured around 330 of them, and during the last week of June, we started the mobilization process.
1st working day was 01/07/19.
The complexity of this MSC is really important, as each project has its own Terms & Conditions and processes.
Nevertheless, on the first payroll day: more than 1.2 M€ has been successfully sent to the designees.
SeaOwl (PROGAS) – Petronas MSC Project Summary:
This Manpower Supply umbrella contract covers all the ongoing project in West and East Malaysia.
Such as:
Rapid Project
Kasawari Project
Bokor Project
PFLNG2
Etc
The scope of work is very wide and covers
Drilling (Engineering + Execution)
EPC supervision
Commissioning supervision
O&M
This contract started on the 1st of July 2019, and will last for 3+2 years.
Facilities: Various Upstream & Downstream
Location: West and East Malaysia
Duration: 3+2 years
Activity: Drilling, EPCC, O&M
Personnel: 327
Nationalities: Malaysian and expats.
Positions: From Supervisors to Project Managers