Seaowl awarded of a cornerstone contract with the giant American EPCIC Contractor McDermott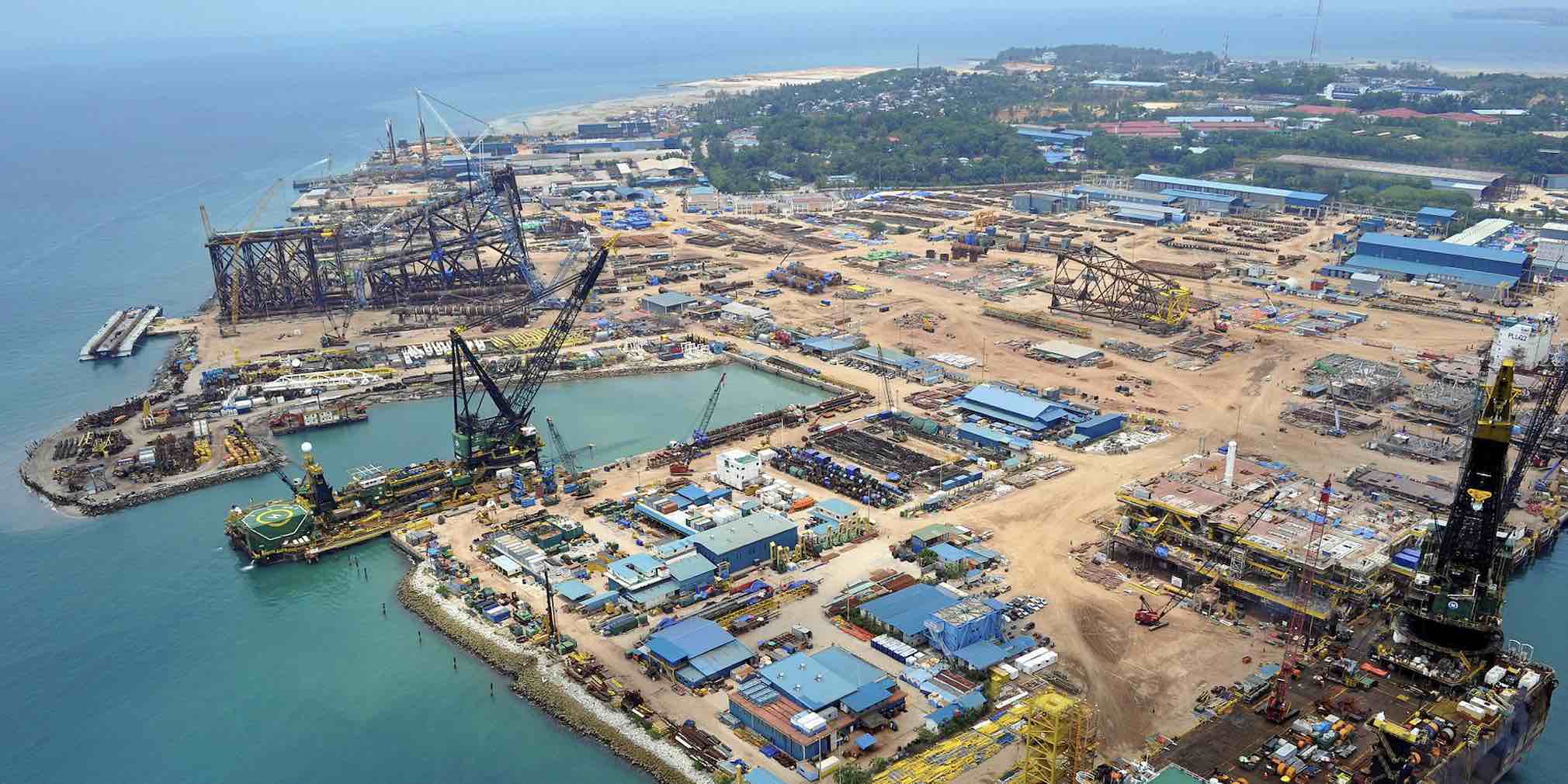 SeaOwl Malaysia is proud to announce the Award of a cornerstone Contract with the giant American EPCIC Contractor, McDermott.
This contract is a great continuity following the tremendous success of KAOMBO.
As part of Maersk Oil's (TOTAL Group), McDermott was awarded in December 2017 the EPC and onshore commissioning contract for TYRA Redevelopment Project Offshore Denmark. The scope of work includes the fabrication and assembling of two separate work packages, comprising of seven topside structures, six connecting bridges and six jacket extensions weighing a total of 36,300 tons (33,000 metric tons).
The Engineering was performed by McDermott's engineering hubs in Kuala Lumpur, Malaysia, and Chennai, India. Project and supply chain management services were performed in Kuala Lumpur, whereas the fabrication and commissioning were performed in Batam yard, Indonesia.
SeaOwl – TYRA Commissioning Project Summary:
Facilities: Process Platform (TEG) and Well Head Platforms (WHRP)
Location: Batam Yard, Indonesia
Duration: 20 Months
Activity: Onshore Commissioning
Personnel: 195 people at peak time (estimated for commissioning scope only)
Nationalities: Indonesian, Singaporean and expats.
Positions: From Technicians to Lead Engineers
Coming Opportunities
All other positions besides Commissioning activities will fall under SeaOwl (for Tyra Project in Batam)
SeaOwl and its partner are ready to welcome McDermott's future Projects in Batam
Discussion to re-open and Branch in Indonesia
Trustful relationship with McDermott Project Director / Project Sponsor
SeaOwl acquires track records and Reputation in Batam for other yards -> Saipem, Siemens, TechnipFMC
Follow McDermott for other projects worldwide (i.e. Saudi Arabia)
Process of signing a Frame Agreement with McDermott – Worldwide
Watch Me! – Total TYRA Presentation